Room Twelve Limited has been successfully awarded a place on all three lots of the Crescent Purchasing Consortium (CPC) Leasing Services Framework Agreement.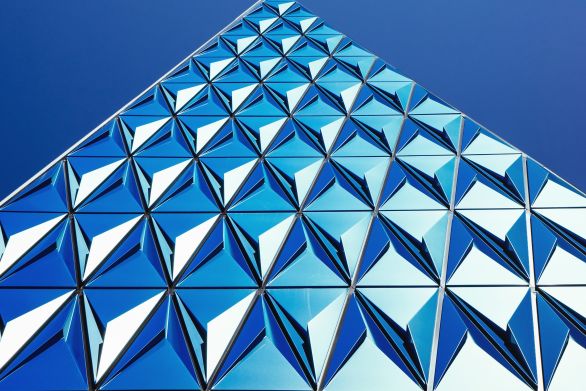 CPC Leasing Services Framework Agreement:
Assets that can be funded through the framework include: Desktop PC's & Screens; Notebooks/iPads; Laptops; MFD's; Smartboards and Screens; IT Infrastructure/Servers; Telecommunications; Audio Visual, Screens & Projectors; Furniture & Infrastructure; Modular Classrooms; Medical Equipment; Synthetic Sports Pitches; Gym Equipment & Sports Equipment; Solar PV; LED Lighting.
Lot 1: Operating Lease
ICT, High Tech and Telecommunications assets.
Lot 2: Operating Lease
General Vehicles, Plant and Machinery assets.
Lot 3: Finance Lease
General Vehicles, Plant and Machinery assets.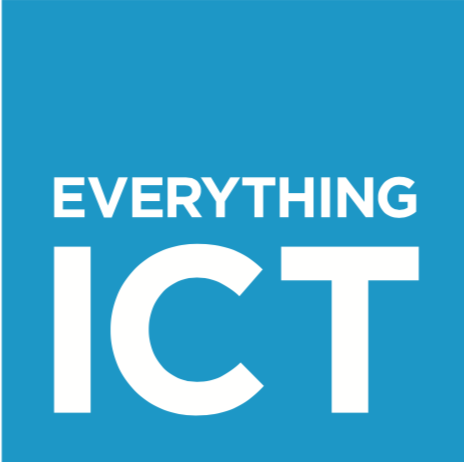 Making IT easy for schools
Everything ICT (Formally Think IT) is an EU Tendered, ICT procurement framework. It was originally designed specifically with education in mind but has subsequently been widened to include all public sector in the UK.

Being EU tendered means the framework has to provide value for money, and it is signposted by the Department for Education as part of their "Deals for Schools" initiative.

There are over 50 of the best educational suppliers on the framework, all expert in their own area. There are 18 different categories that cover all aspects of ICT. That means it can help you set the strategy that's right for you, make recommendations, and help you select the right suppliers (and make them work together); all under one simple-to-administer contract.