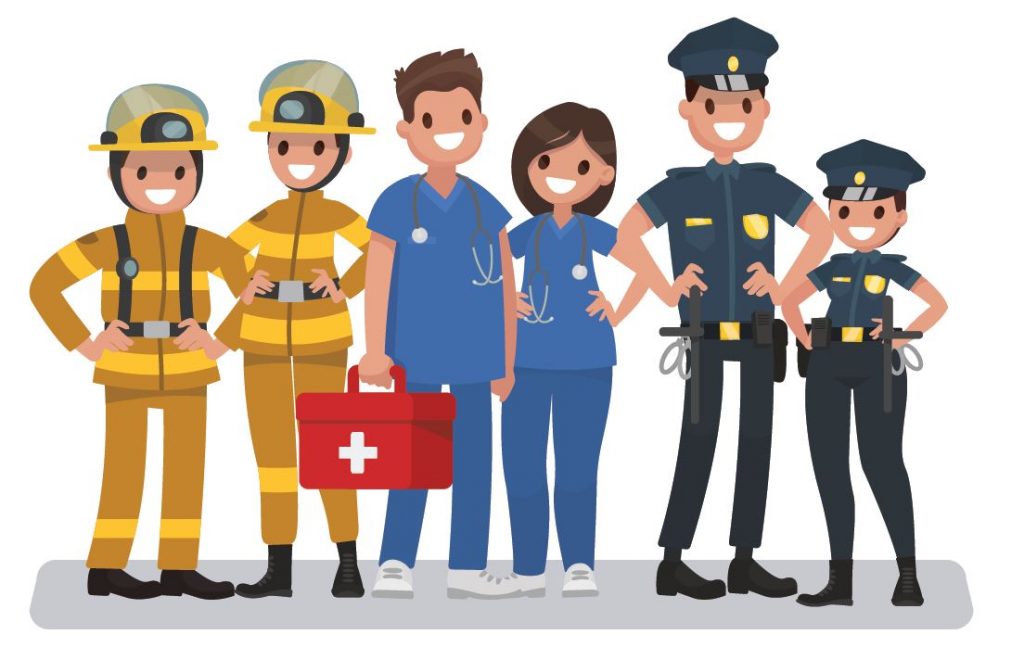 The ongoing costs of the pandemic and resulting need for employees to work from home has meant that more provision of resources has had to be made in a short space of time. Capital reserves allocated for other projects have been used to purchase all the necessary equipment needed to adjust to what can be described as an urgent shift or change in working practices. This has left many organisations out of pocket with little or nothing left to fund future projects.
Leasing is a great opportunity for the public sector to save money. Through our compliant leases we can support both short-term cash flow and long-term growth – helping to preserve cash for other necessities. Leasing also offers a way to keep up with the latest technology, and to treat the lease as a true expense as opposed to capital expenditure.
We also offer the opportunity to buy your recently purchased equipment and lease it back to you to release capital to enable you to carry out other relevant projects.
We can fund a wide selection of equipment and services including: UAVs and drones, football pitches, security and entry systems, gym and sports equipment, IT and audio visual, modular buildings and kitchen pods, furniture, design technology, medical equipment, music equipment and much more.
Contact our team of friendly professionals today to discuss your equipment needs and how we can support you with your budgets.