Education Device Solutions
As we adapt to a new way of home working, children are becoming accustomed to distance learning. There has never been more pressure on our education system to find sustainable ways to deliver remote learning content to every child. One to One Device Programmes ensure that all children have the equipment required to keep up to date with their learning and keep in contact with their teachers.
With education budgets becoming increasingly constrained, compliant operating lease agreements are proving more popular than ever. Having the option to pay for the equipment as it is used rather than finding the capital upfront, provides you with a much easier way to manage budgets, spreading the costs over two or three years.
With a Parental Contribution Programme, classroom devices are leased by the school and monthly or quarterly rental payments are covered by payments from parents.
This is all managed for you under one programme and one portal.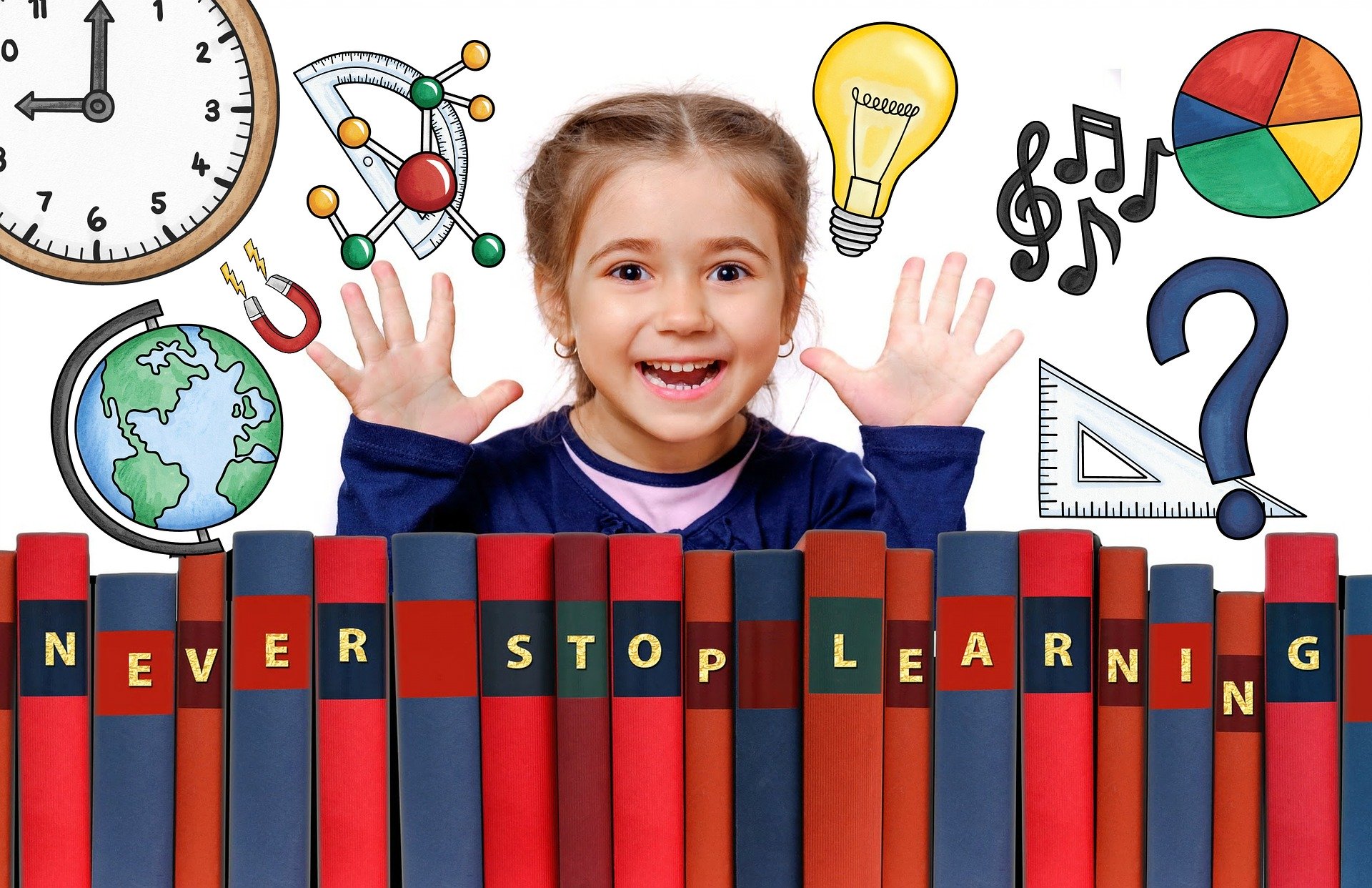 Sensible School Solution:
• Protect school budgets through the use of parental contributions without any of the admin or hassle
• Standardisation of learning content and accessibility to all students
• Totally flexible solution to suit your school's individual requirements
• End to end solution provider from specification, procurement, collections, management, repairs, upgrades and recycling.
• Fully compliant funding from framework approved supplier
Parents Peace of Mind:
• Devices can be purchased outright, or by flexible stage payments over 1-3 years
• No personal credit checks – everyone can take part
• Devices are fully protected against theft / breakage
• Supporting their child to continue their learning journey whilst at home
One to One Device Programme Features
• Sustainable remote learning solution for all children, whilst ensuring standardisation of devices, on their return to school.
• Covers any device including Laptops, Chromebook, Tablets, iPads etc
• Full turnkey solution, from identifying the right device for your school's needs, to full deployment and solution management
• Select and procure your own devices and let us take care of the parental contributions programme
• Flexible Leasing Solutions
• Technology Subscription Models
• Repairs, Insurance, and Warranties
• Parental Payment Collections
• Service Delivery Schedules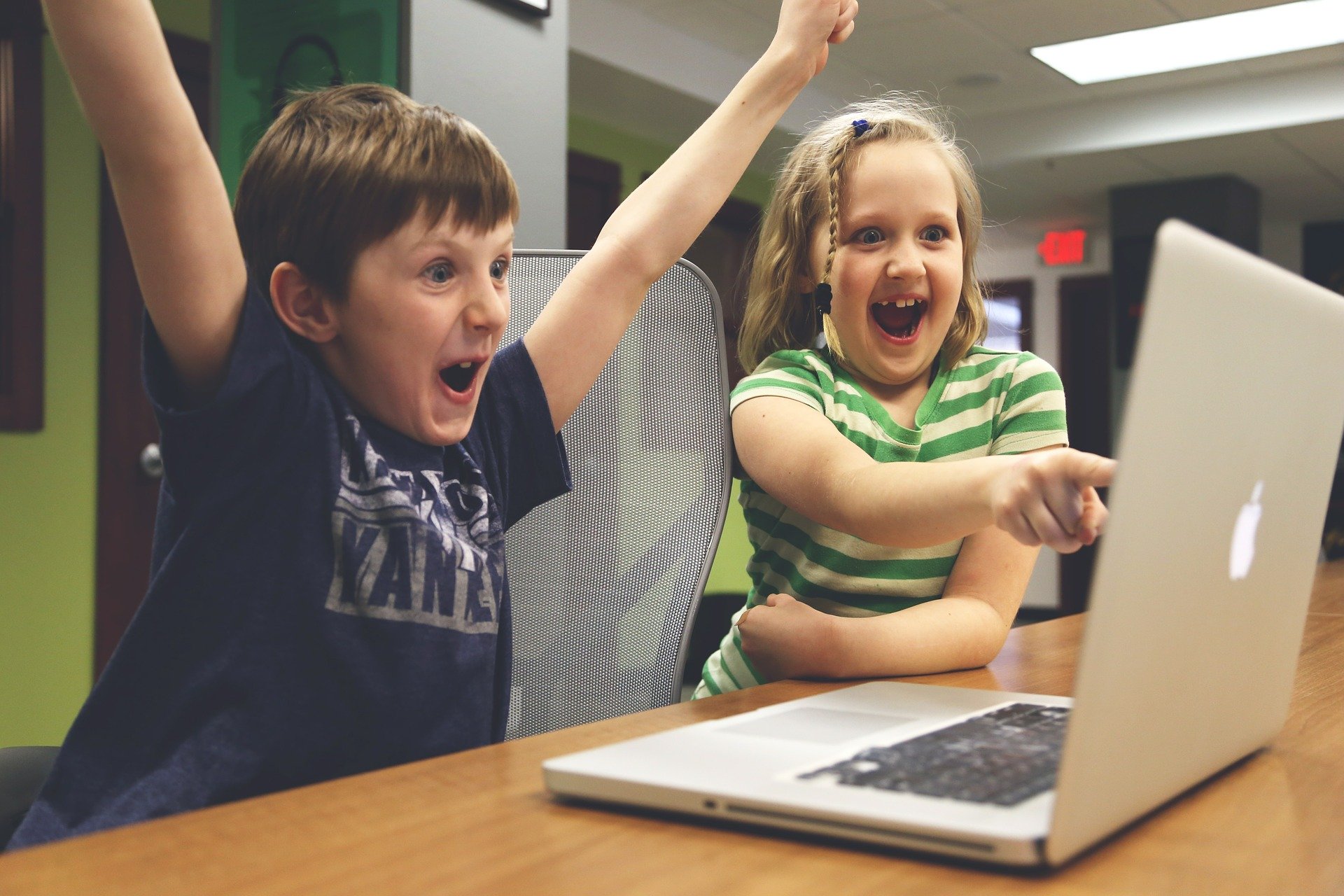 Benefits of Leasing in Education:
• Reduce Upfront Expenses – removing the need to pay for goods upfront improves cash flow and provides you with the ability to have funds available for other essential requirements.
• Simplified Budget Management – leasing equipment provides a stable budget with payments being set over a period, without any hidden surprises.
• Device Bundles – include additional cases, accessories, insurance, warranties & maintenance in your lease payments.
• Keep Up With The Pace Of Technology – Ensure your students have access to the latest devices with regular updates. No need for outdated, inefficient devices. Also enables standardisation of equipment throughout the school to help with IT support and safeguarding.
• Flexible Ownership Options – at the end of the lease the parent can take title of the device or they can upgrade.
With flexible options for devices, funding, service delivery and ongoing management, we will work with you to tailor

YOUR

programme around

YOUR

requirements.