Room 12 provides tailored funding solutions to UK Education institutions and the Public Sector.
As a team of experienced professionals, we understand that with budgets being constantly constrained there has never been more pressure on leadership teams to deliver what can seem to be the impossible.

Keeping up to date with ever changing requirements for buildings and equipment, as well as ensuring staff have the necessary training and resources to carry out their work is an ever-present challenge.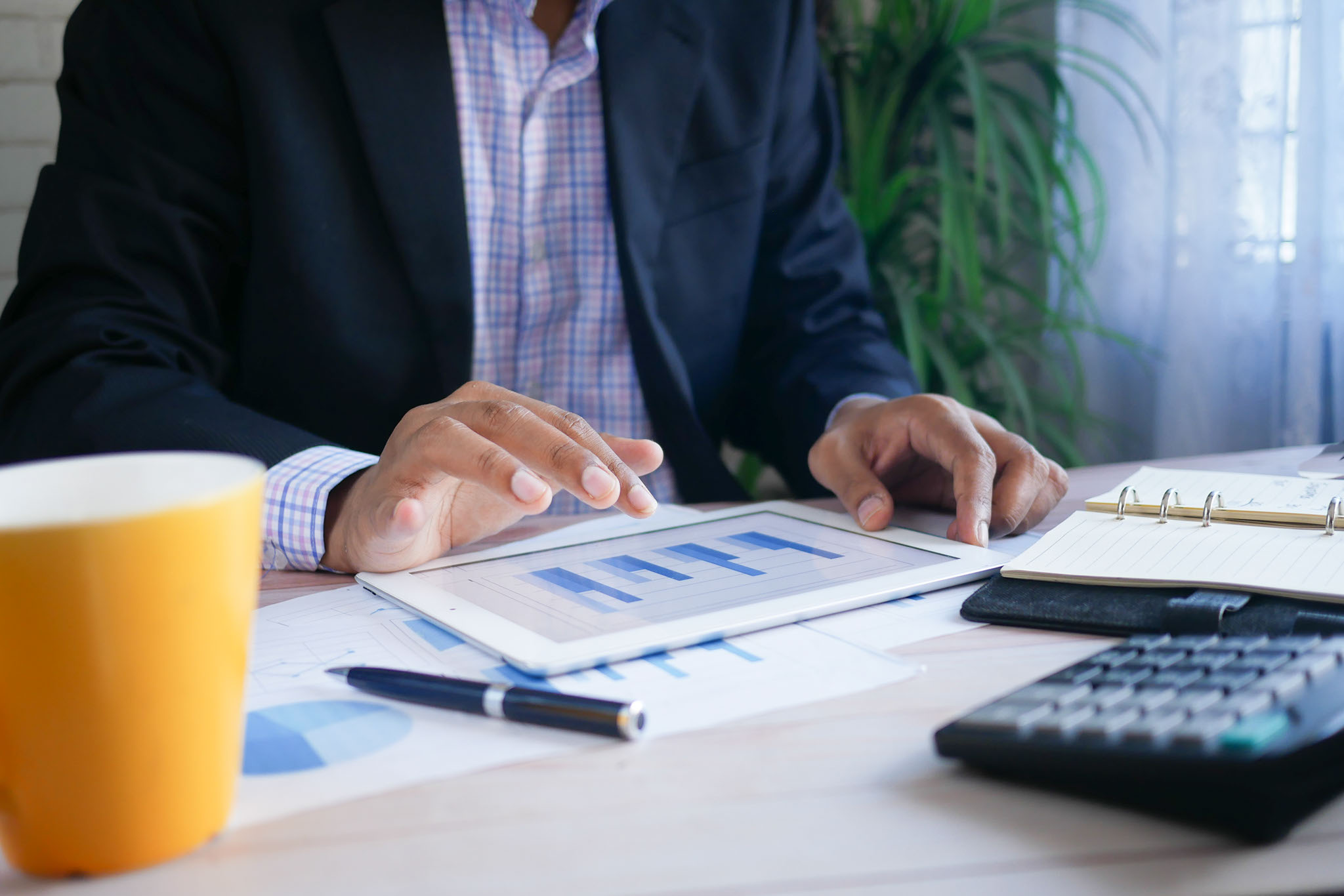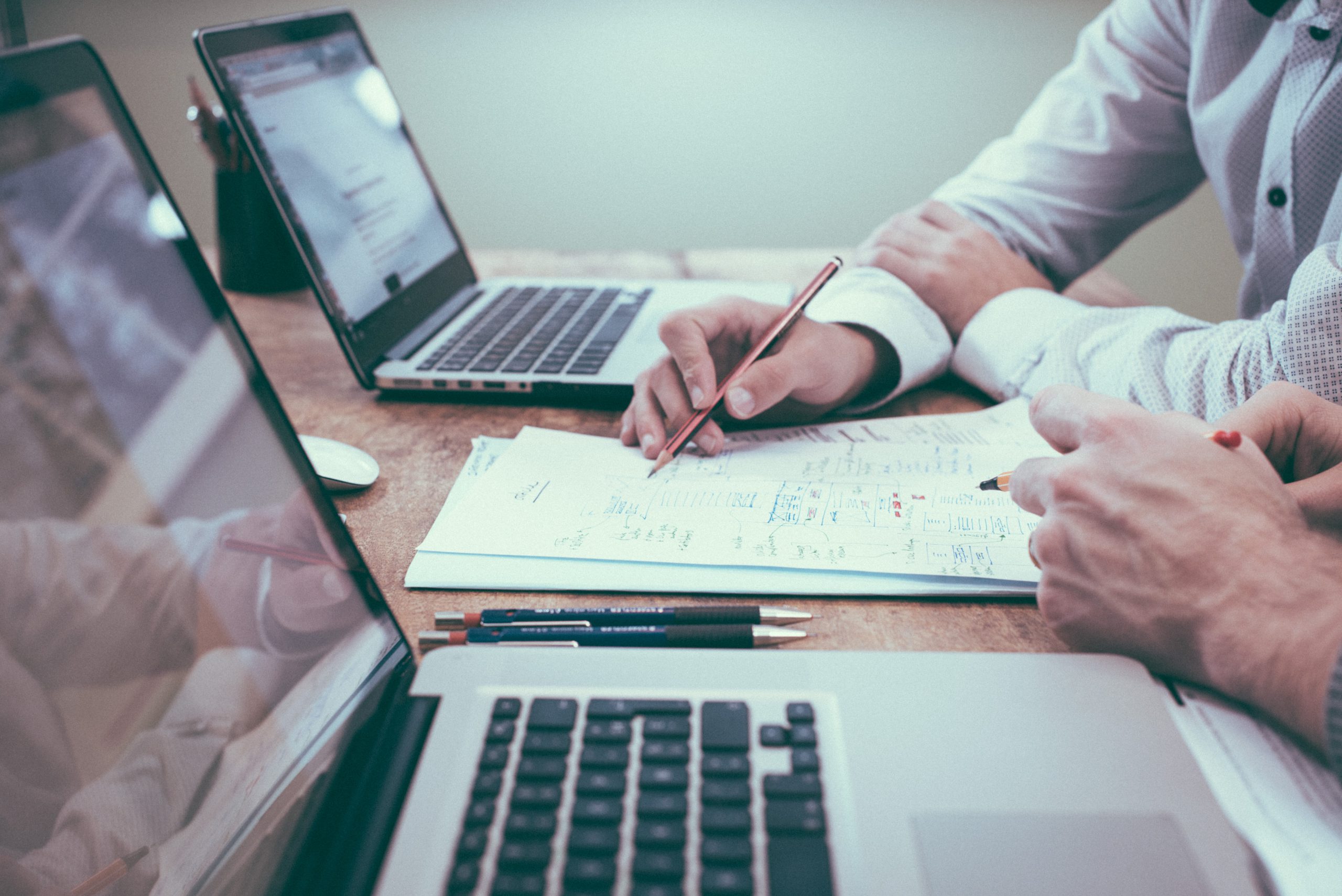 We believe in partnership working. We work with every client to understand what their specific requirements are, from their immediate needs and concerns through to their medium and long-term plans
We then help organsiations to create a road map of change to get the very most out of the budgets you have available. We understand that "one size" rarely fits all, so have built in all the flexibility you might require.
We work with all kinds of clients, from small village primary schools and single independent schools through to large multi academy trusts, colleges, NHS Trusts and multi-site Universities.