We work in partnership with NHS trusts to continually ensure their funding needs are being met and their future plans are taken care of. The level of engagement and support is driven by our clients.
We understand that NHS budgets are tight, as trusts across the county are having to cope with rising demand and an ageing population.

Our innovative leasing solutions can help NHS trusts to make their budgets go further, so they can procure the equipment they need to ensure all their patients are provided with the best quality of healthcare.

NHS trusts can lease their equipment and spread the cost through affordable fixed rental payments, which can be adapted to suit their budgetary requirements.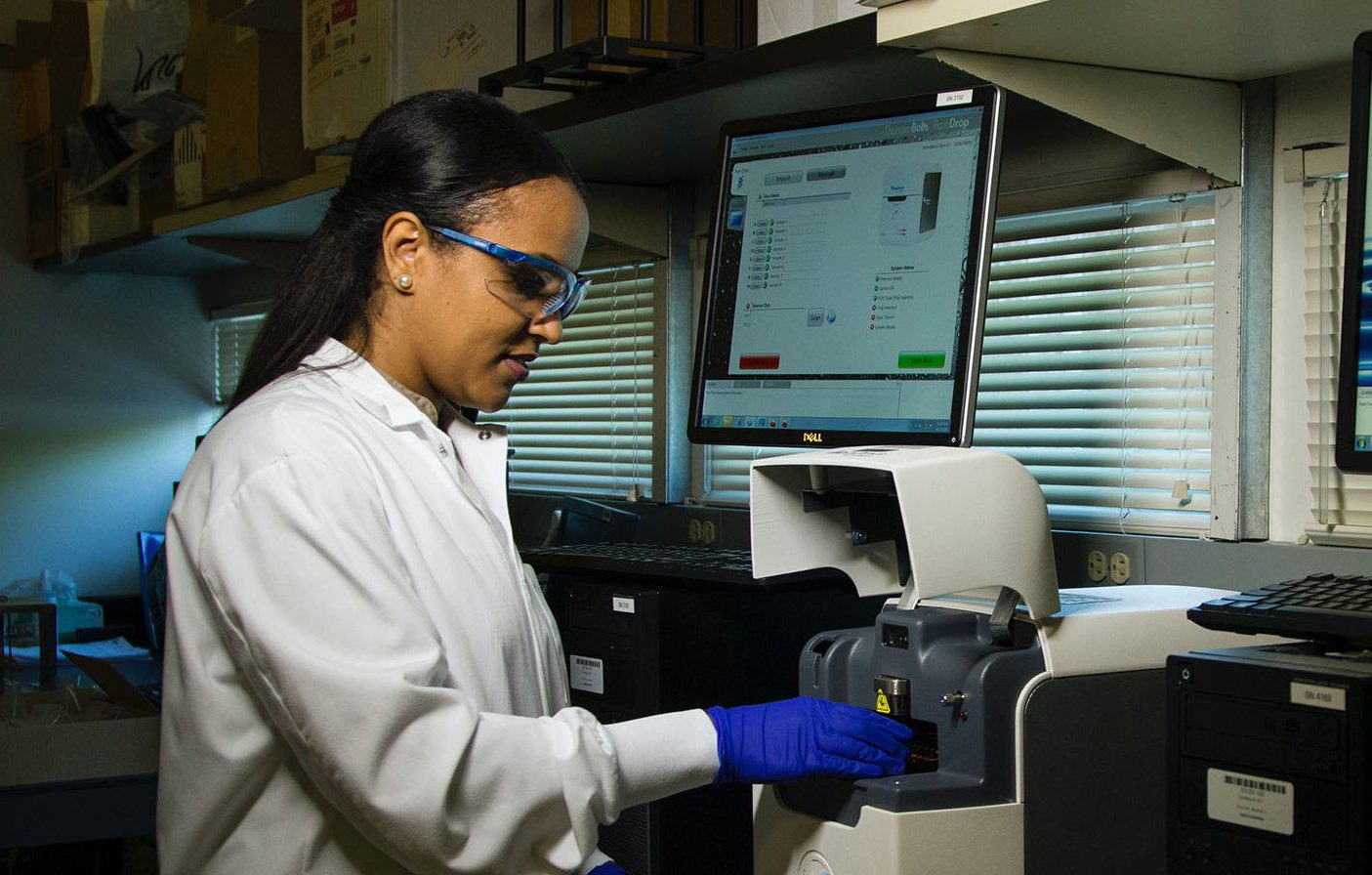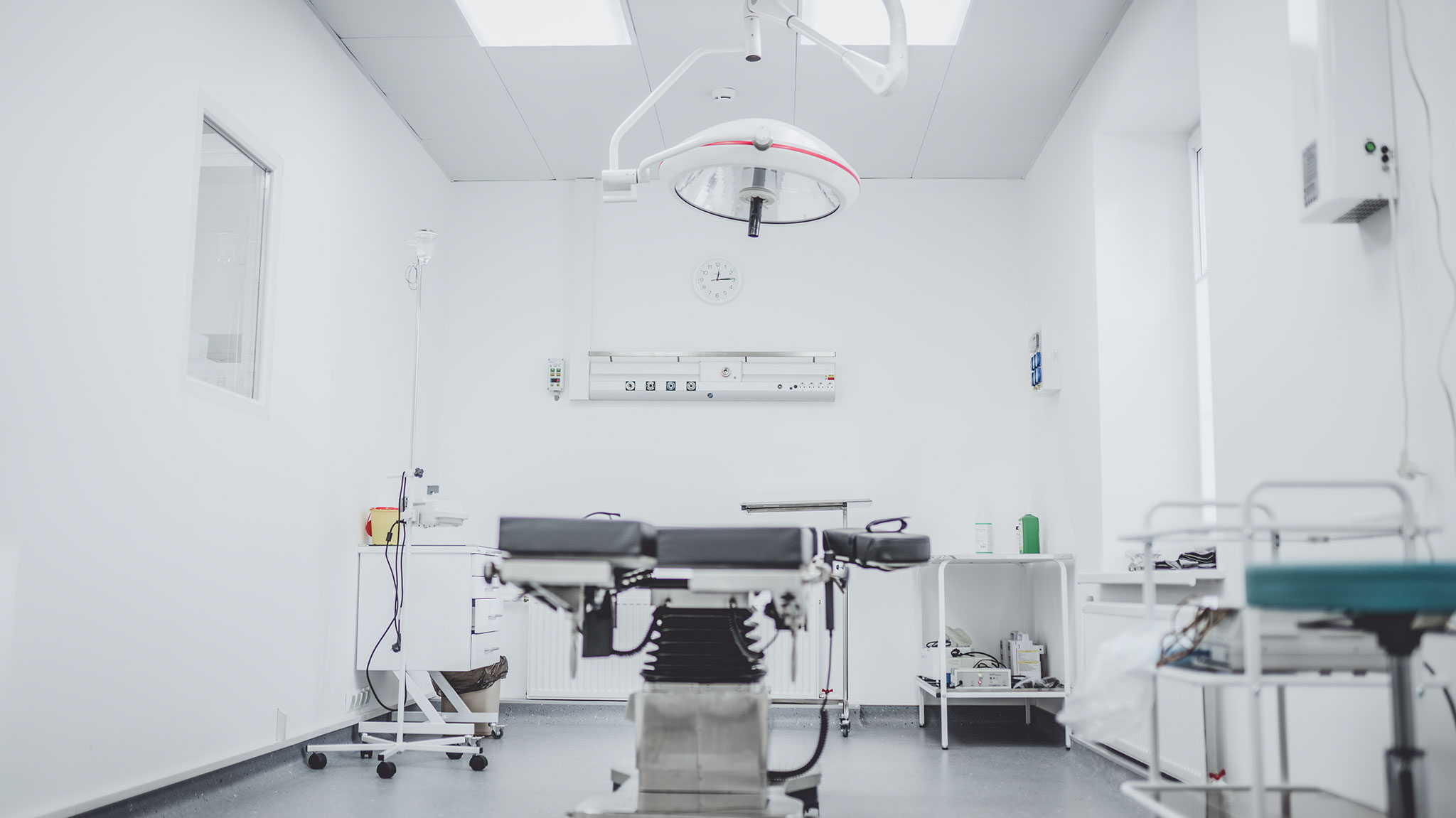 Examples of some of the equipment we can fund:
– MRI and CT scanners
– Patient trolleys and stretchers
– ICT equipment
– Enterprise hardware
– LED lighting
– Pathology and laboratory equipment
– Surgical microscopes
– Furniture
– Modular buildings
– Domestic appliances

However, this list certainly isn't exhaustive so please get in touch and we can provide further information on what types of equipment we can fund for the NHS.
Benefits of leasing with Room 12
EASY BUDGET PLANNING
Payments are fixed for the agreement term.
RETAIN YOUR CAPITAL FUNDS
Keep capital available for maintenance and unexpected costs.
FLEXIBLE
Our solutions are fully flexible, and payments can be suited to each organisation's budgetary requirements. For example, we can agree a stepped rental schedule which would allow the organisation to vary their rental payments across the lease term to best fit with their budget.