Room 12 worked alongside Elementary Technology to ensure Corpus Christi Primary School got the equipment they needed, with a payment plan that suited their budgetary requirements. Using Room 12's compliant operating lease meant that the school could install 17 SMART boards and visualisers to ensure all of their classrooms were equipped with up-to-date technology.
The Headteacher at Corpus Christi Primary School spoke to Elementary Technology to discuss her experience with leasing the new technology…
The challenge
Corpus Christi Primary School wanted to upgrade their ageing interactive whiteboards and projectors, but could not afford to upgrade all of the classrooms' technology at once.
"We knew we didn't want to be in a 'them and us' situation where some have the new technology and others don't. That was a recipe for problems as I saw it."
The solution
The school therefore decided to lease the technology with Room 12, rather than buying the equipment upfront.
"Technology leasing was the only way we could avoid this – we simply didn't have the funds to purchase it all as a one-off. Once we saw it was approved by the DfE and so on, it was pretty much the only option."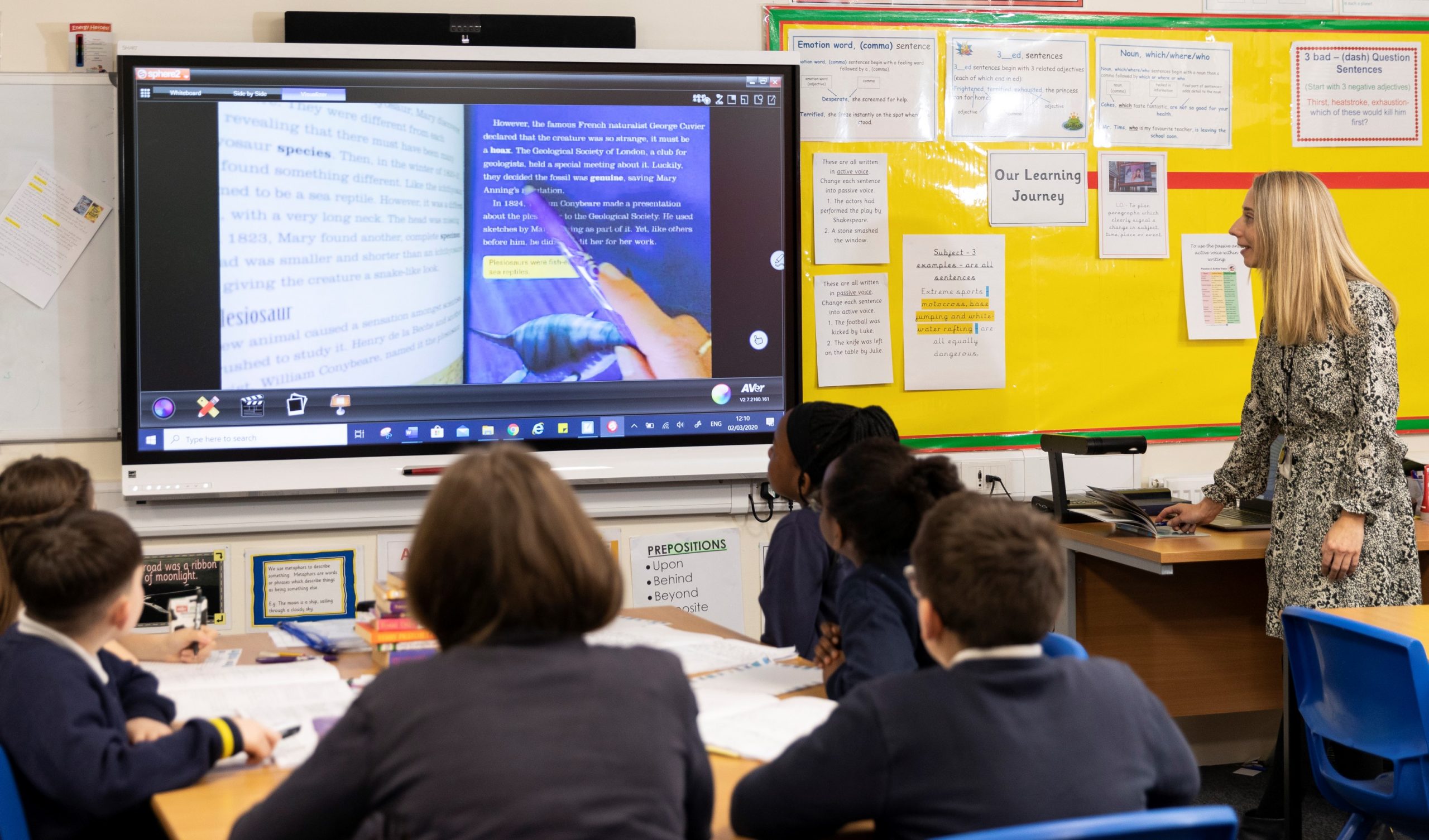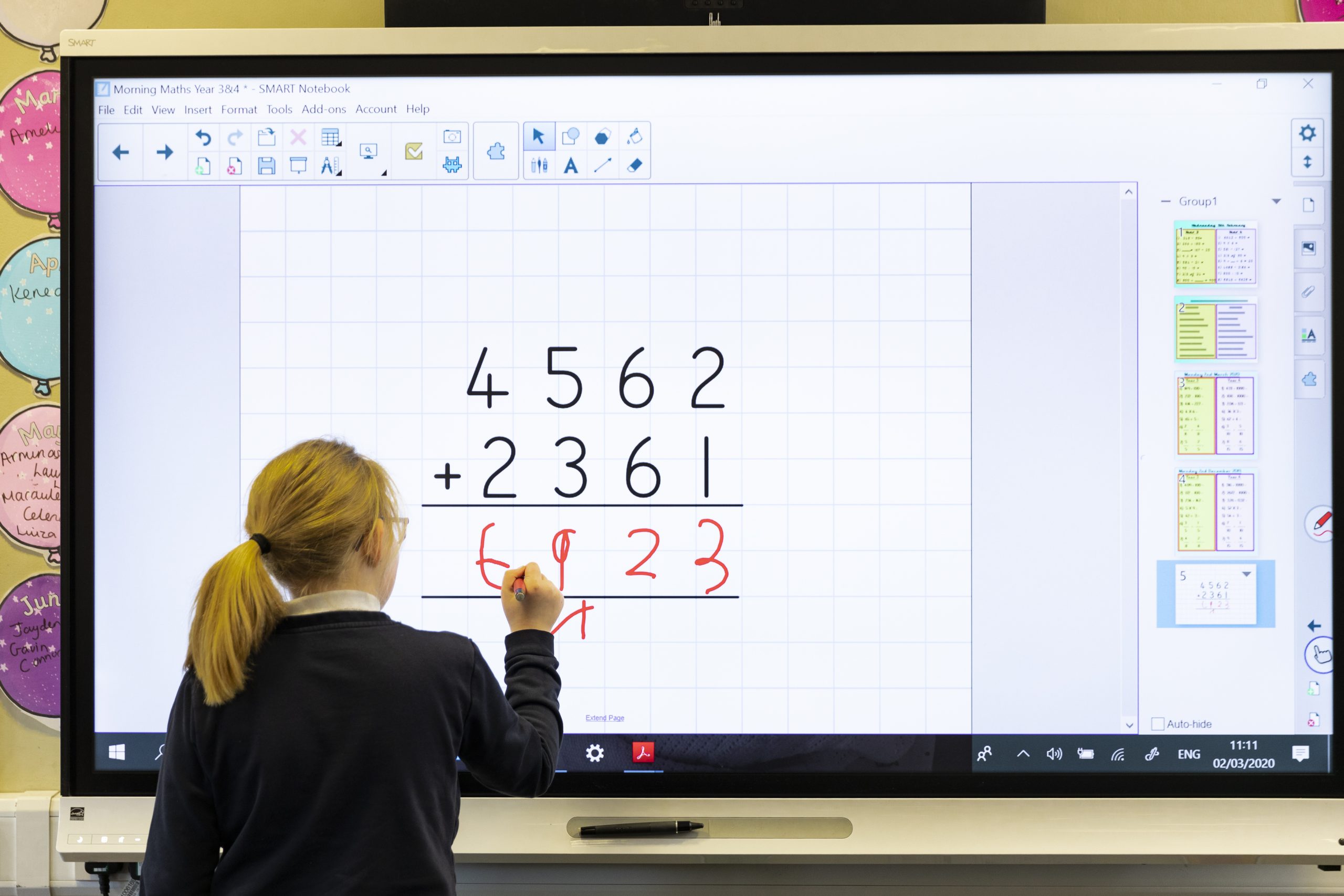 The result
Reduces disruptions to learning
The Headteacher spoke about how being able to equip all the classrooms with the same technology at once meant that they have minimal IT problems:
"We have been able to offer the very best provision to the children. Teachers have more time to teach, having the right equipment in place, which has minimised disruptions caused by ineffective technology."

"Our IT technician, for example, came into the school and spent most of his time repairing problems – that's minimal now. He comes in less often, does more remotely from their office and when he is here he can actually help us move forward! Troubleshooting was such a waste of time."
Simple transition to new technology
She also discussed her experience of renewing the lease once the three-year primary period ended:
"We renewed our lease, which allowed us to upgrade to newer and better technology and continue at a similar spend – we had all the benefits of new tech, new training, new software and so on, with no impact on our balance sheet. We upgraded to better SMART Board interactive touchscreens and new AVer M17-13M visualisers, which has really helped us move forward."

"Children enjoy having the technology in the classrooms…There are larger, brighter screens and all sorts of other benefits. There's a buzz about the place!"