Room 12 funded new computers to refresh a Lincolnshire primary school's ICT suite. Room 12 worked closely with the school's IT provider to ensure the school could update the ICT suite in one go by leasing all of the computers. The school were pleased with the ease of the process and the solution that Room 12 delivered to them.
The challenge
The senior leadership team at the school knew they needed to refresh the old computers they had in the ITC Suite to be able to provide the levels of performance and compatibility needed to support learning outcomes.

However, they quickly established that the required levels of investment were greater than the available Capex for the project. This meant they were having to contemplate phasing in technology over several academic years, which was less than ideal.
Alternative funding solutions
The school had worked closely with its IT provider to produce the right specification of technology needed. Then, when it was evident the project would potentially be only partially implemented to begin with, alternative funding options were reviewed with Room 12 directly, through their specialist education programme, to provide the best advice on how to proceed.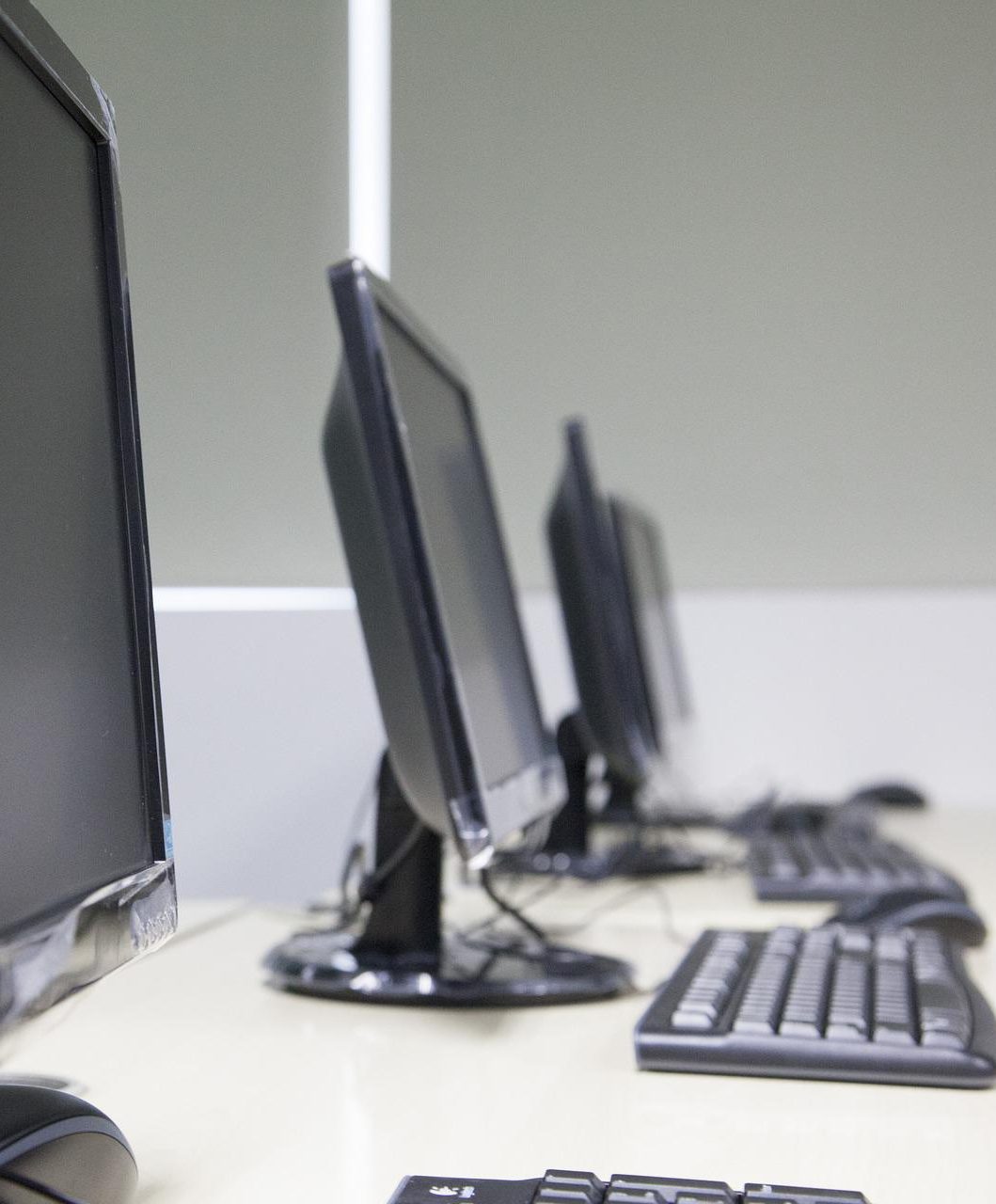 "With ongoing governmental cuts to schools' budgets, we would not have been able to afford to replace the computer suite in one go. By our IT provider introducing us to Room 12 this enabled our school to lease all the computers needed to enhance the pupils learning." – The School Bursar
The process
Using the modern and efficient digital paperwork and processes of Room 12, the school was able to easily and compliantly enter into the operating lease agreement to provide the technology in full and on time.

Payments didn't start until all the equipment was installed satisfactorily and authorised by the school.
The result
The school was able to source and implement the solution desired with minimal fuss and benefitted from the peace of mind that they had only the latest technology in their computer suite.

The school now has an established annual budget for the ICT Suite and the ability to be able to return, retain or refresh some or all the equipment at the end of the primary term of the agreement.
Future opportunities
Other future funding requirements can be incorporated into the same programme to deliver further benefits while working with multiple suppliers.

In fact, other resources like outdoor furniture are already in the planning for the next investment.