Room 12 worked with an independent preparatory school in the home counties to fund 16 new Smart Boards for use across the school.
The challenge
The bursar at the school knew the time was right to replace and upgrade most of the ageing projectors across the school to newer technology. He requested quotes from their chosen supplier.

As budgets were limited, the initial request was for just six 65" Interactive Flat Panels (IFPs) as this was all that was likely to be affordable to purchase in that financial year.
Alternative funding solutions
The supplier reviewed the requirements and recommended the best value specification for the school, initially based on the six interactive screens requested along with the right level of ongoing support services included.

To ensure the school had visibility of all the options available to them, the supplier also included a funding solution from Room 12.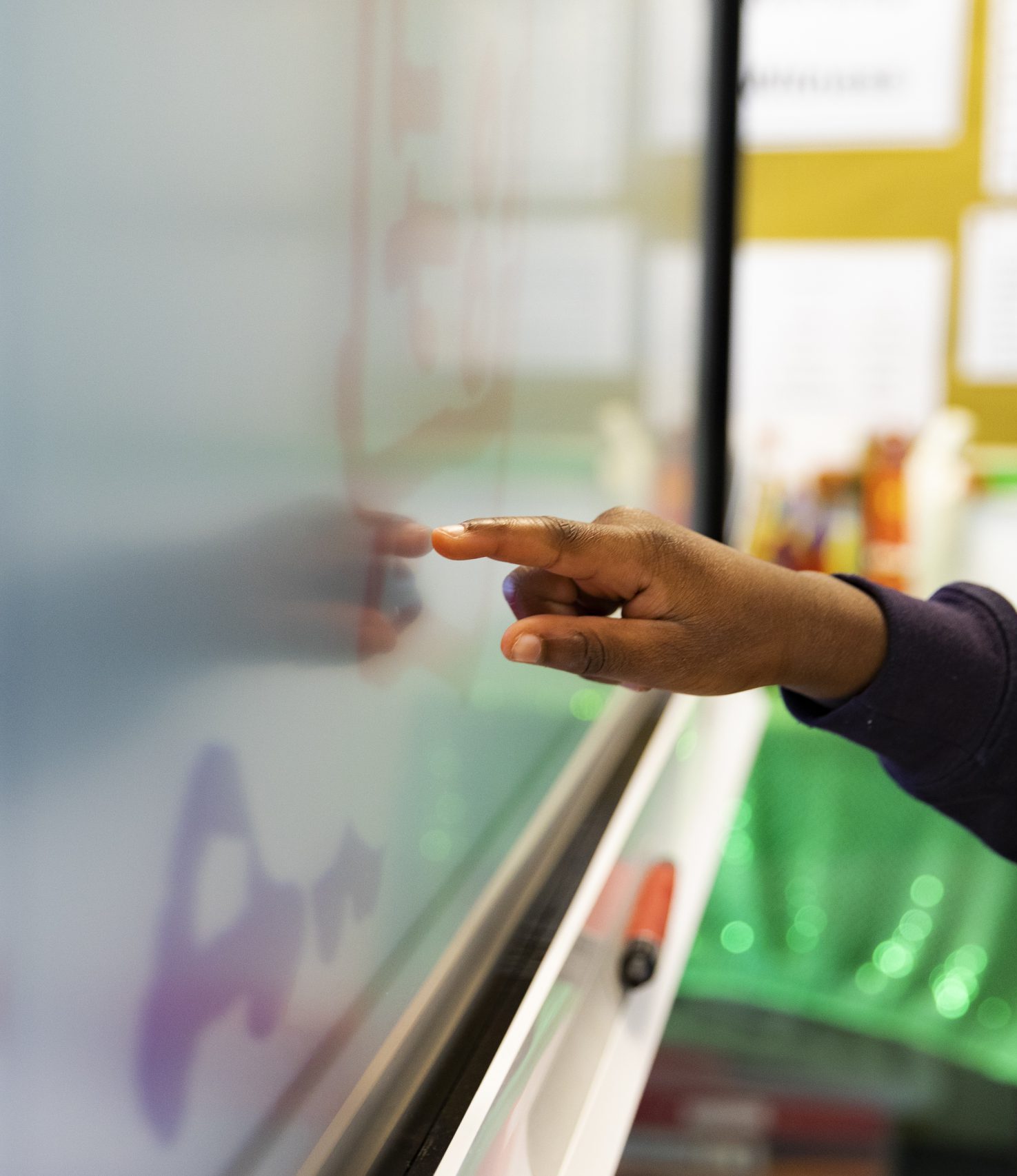 "When I saw the equivalent funding solution for the six SMART Boards on the quote it seemed too good to be true. After a quick conversation with our supplier, I requested a meeting to understand the funding options available both in the short and long term, which Room 12 were only too happy to attend." – The School Bursar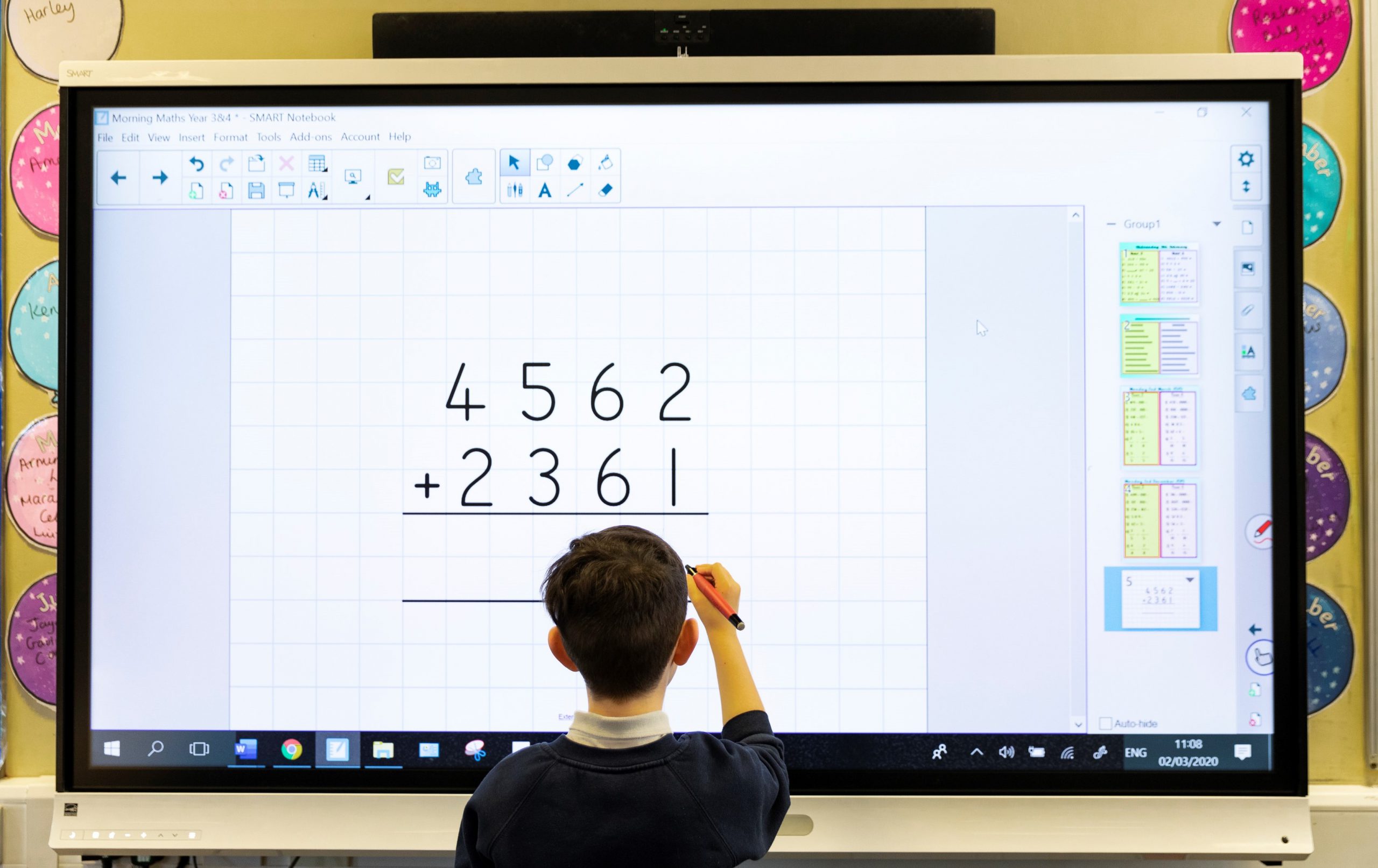 "The ability to use the Room 12's education programme allowed us to select what we really needed, 15x 75" & 1x 65" Smart Boards, meaning our budget could get us far more than we originally had hoped. These were seamlessly integrated by our supplier and included relocating some projectors and wrapping a service and training package around the solution as a whole." – The School Bursar
The process
Room 12's advisors explained the benefits and flexibilities associated with the programme and provided an expanded quote to include all of the school's requirements in one go. They also explained the paperwork involved and demonstrated the compliancy associated with the funding solution structure for the benefit of the Bursar, the Senior Leadership Team and the Governors.
The result
The school were able to source and implement the solution desired with minimal fuss and benefitted from the peace of mind that they had the latest technology and a completely standardised platform across the school from day one. The school now has an established annual budget for the AV solution in place with consistency in quality and functionality for the benefit of students and staff. The technology chosen and deployed was affordable and provided options for retaining, returning or refreshing in due course, based on the needs and budgets in the future.
Future opportunities
Other future funding requirements can be incorporated into the same programme to deliver further benefits. In fact, other resources like office furniture are already in the planning for the next investment.