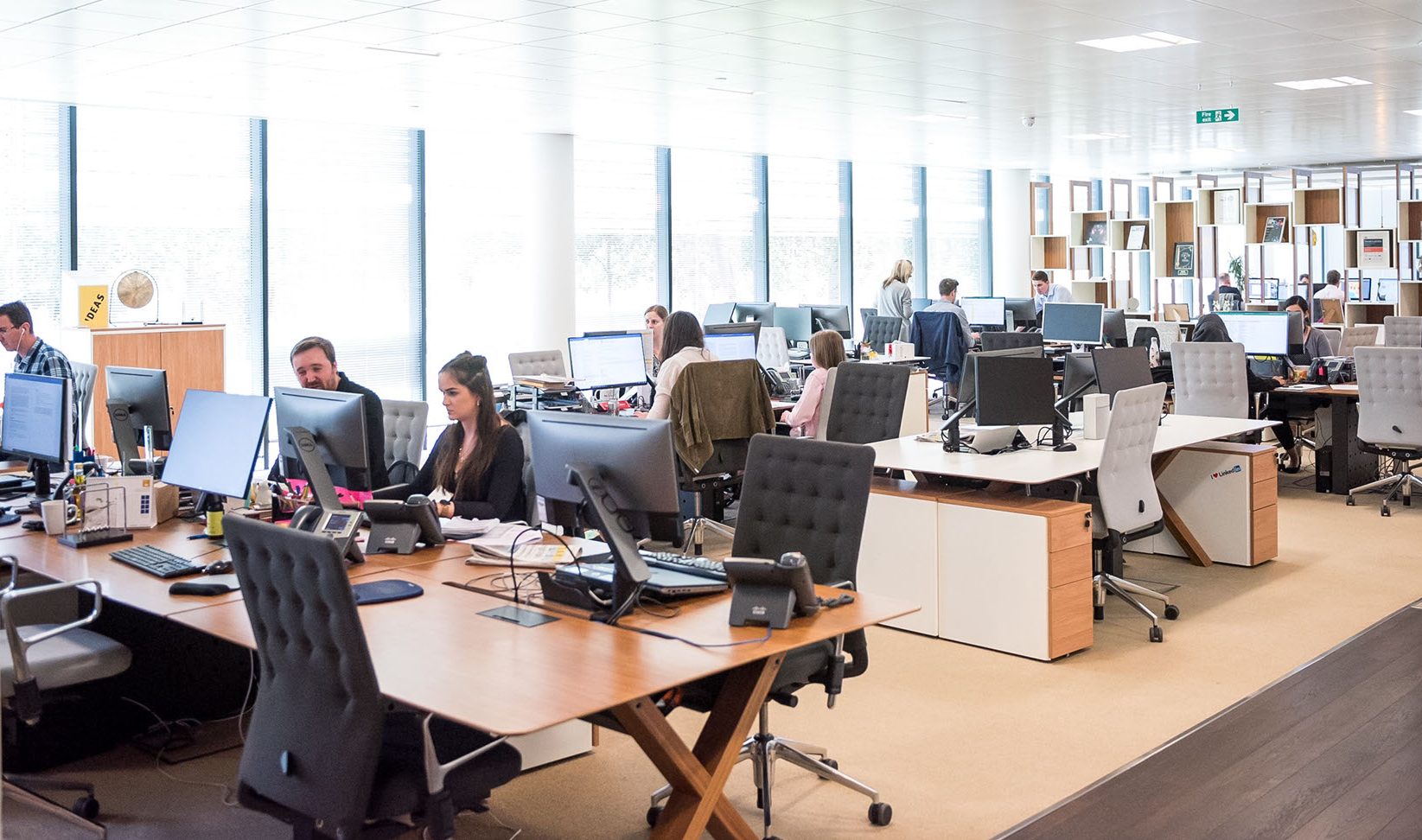 Compliant Funding Solutions
Room 12 offer a variety of compliant funding solutions for the UK Public Sector, including both operating and finance leases. Leasing offers an ideal solution for the public sector as equipment can be upgraded when it is needed and payment can be spread over time.

More information is available by following the links below.