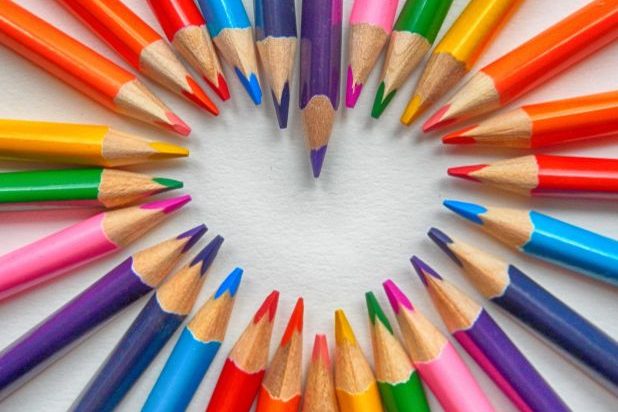 Equipped for the UK Education Sector
Room Twelve offers of a range of funding programs that are fully compliant within the UK Education Sector. Specifically developed to assist with the ongoing budgetary constraints that Senior Leadership Teams are facing across all areas of education.
LEARN MORE
Solutions in Education
Fully compliant Operating Leases,
Buy back of existing assets to release cash,
1:1 device solutions
Solutions in Public Sector
Fully compliant Operating Leases,
Finance Leases,
Buy back of existing assets to release cash,
"Subscription 360" a true service offering, providing total flexibility and minimal commitment, off balance sheet
Fully Compliant Funding Solutions (including Compliant Operating Leases).
Supplement your existing procurement process, with the ability to shape your own funding options.
IT / AV asset audit carried out to future proof your requirements, in line with the budgets you have available.
Plan your budgets and know exactly what your spend is over a given period of time. No nasty surprises, just fixed pre-agreed payments at a frequency that suits you.
Defer payments to coincide with new budgets, but get the equipment you need today.
Just bought new equipment with your capital budget, but now you need to find additional funds for an unexpected situation? No problem, we can buy the equipment from you, releasing your capital, and transfer it to a funded solution.
We don't just help you get the best funding solution for your requirements, we work in partnership with you to continually ensure your funding needs are being met and your future plans are taken care of. The level of engagement and support is driven by you, our client.
GET STARTED TODAY