Leasing IT equipment allows schools to update their technology immediately, without the need to save up their budget to buy upfront.

Schools can spread the cost of their new IT equipment through affordable fixed rental payments, which can be adapted to suit each school's budgetary requirements.

This means that schools can refresh all their classrooms at once, so they each have the same technology, allowing teaching to move seamlessly between classrooms and helping IT staff to solve technical issues far quicker.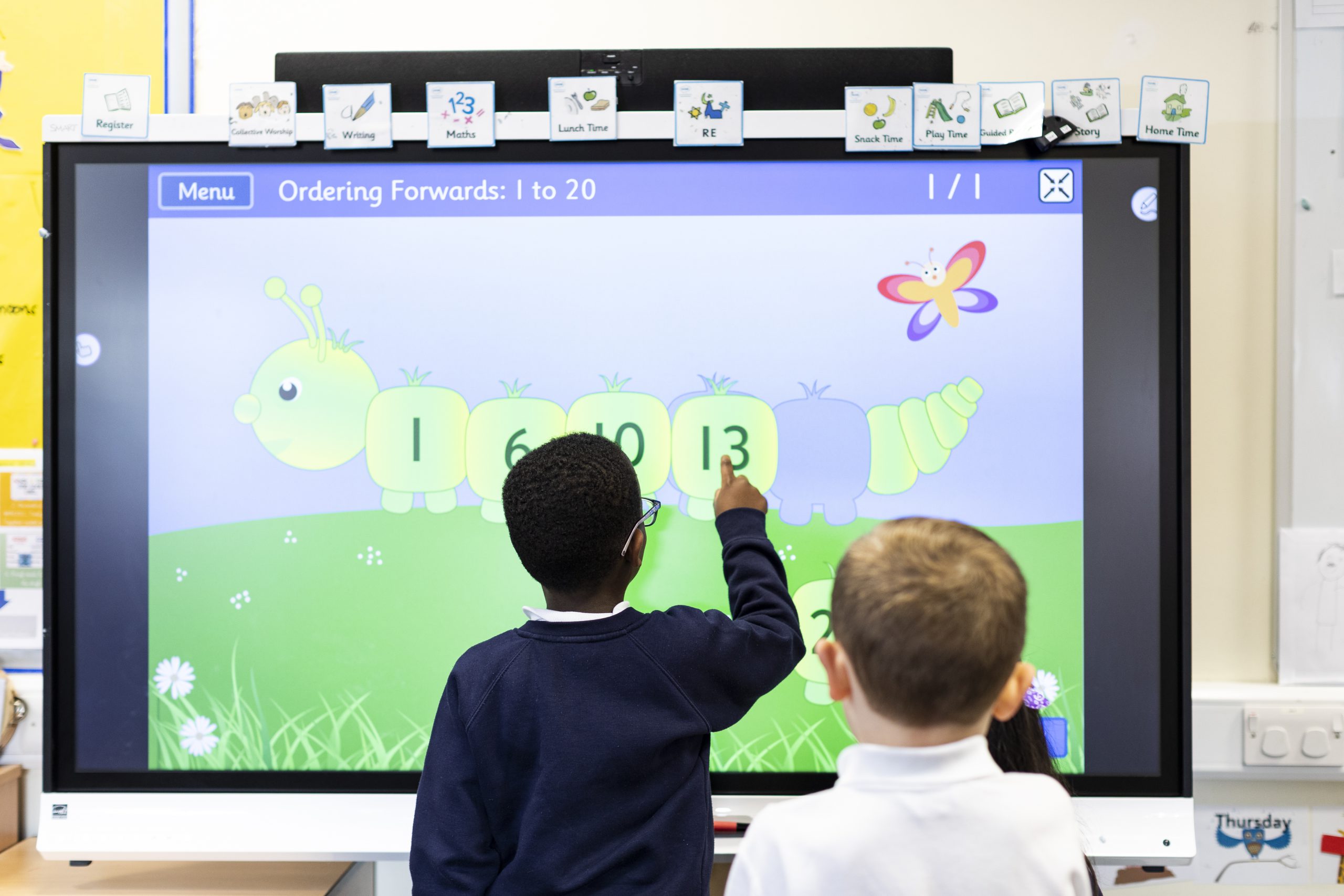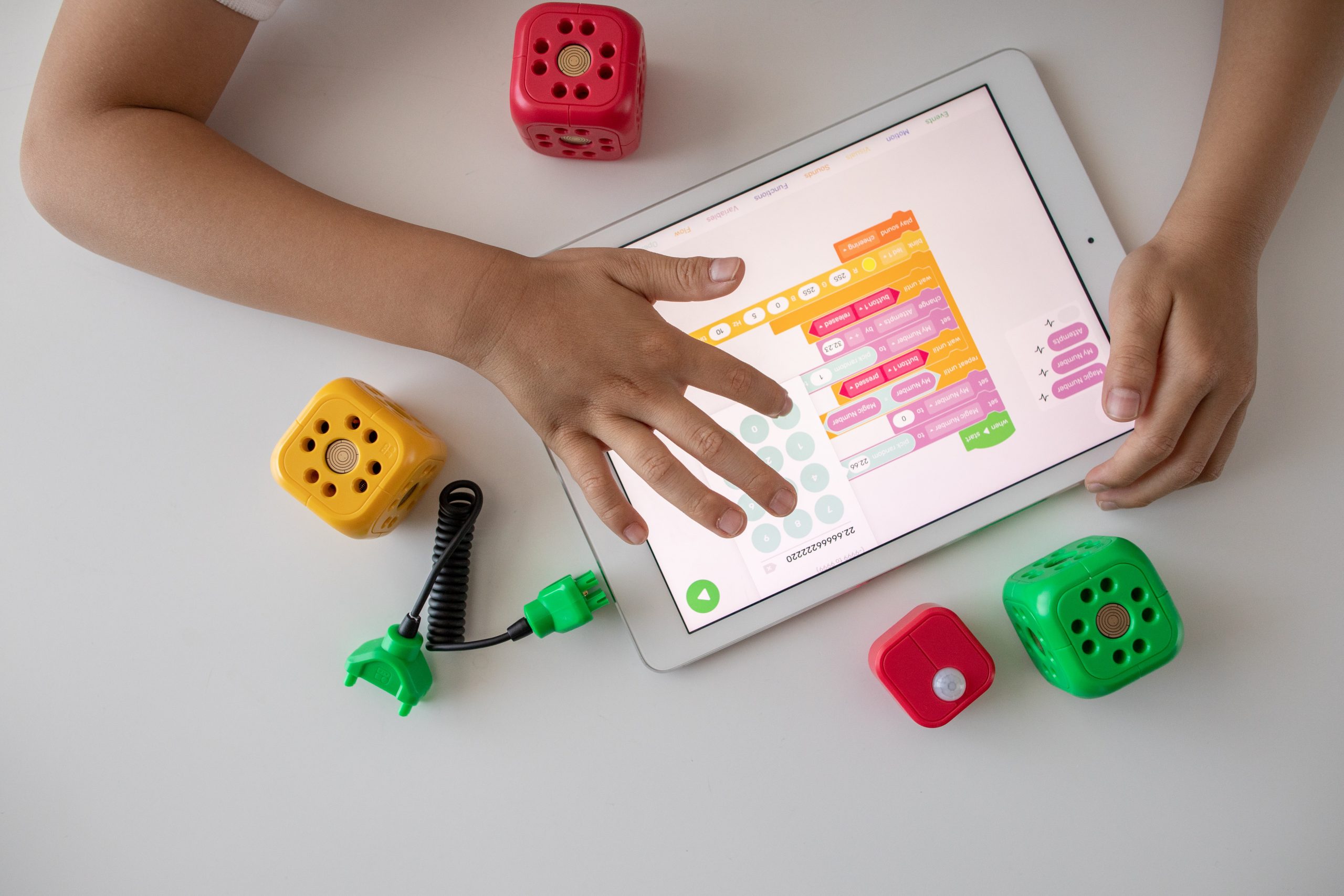 As IT equipment can become outdated quickly, leasing is a great option as there is no need to source additional funds as you can simply upgrade the equipment for the latest model at the end of the lease.

This means that you can consistently provide your students with the support and tools that are necessary to ensure an optimal learning environment. This will help you to achieve a reputation for offering fantastic technology.
Examples of AV & IT equipment we have recently funded:
– Interactive whiteboards
– Laptops & Desktop Computers
– CCTV systems
– Tablets & iPads
– Projectors and screens
– Audio systems
– Digital signage
– Visualisers
– Visitor management systems

However, this list certainly isn't exhaustive and we can fund almost any asset. Just get in touch and we can provide further information.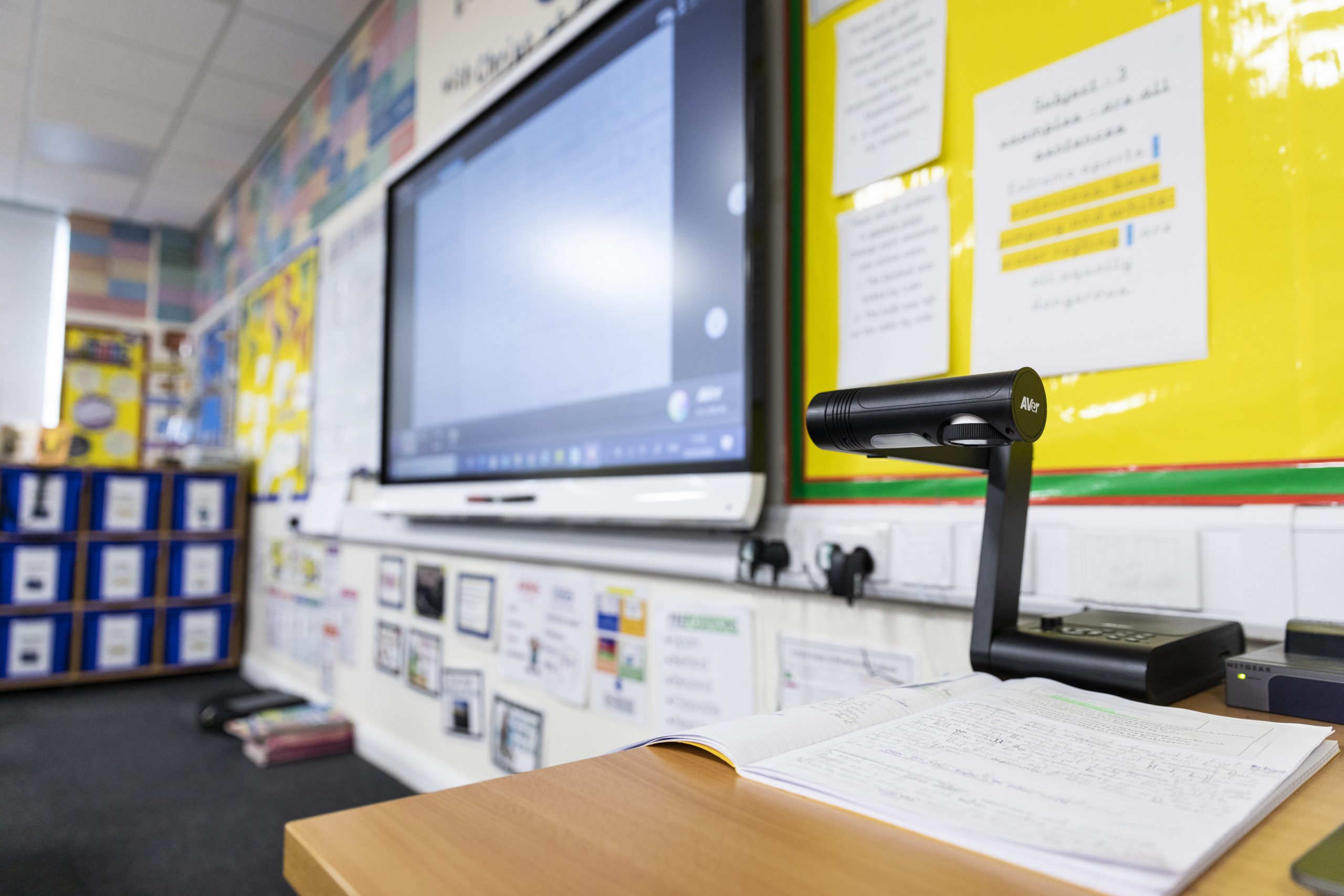 Contact us today on 020 3301 1240
… if you would like to learn more about leasing AV and IT equipment.
Contact us