More and more of us are aware of the seriousness of environmental conservation and are consciously trying to protect the environment by changing choices and priorities. Innovation in lighting to LED lamps means that we can all do something to help the environment, while saving money at the same time. Using our operating leases for your LED light install helps towards protecting the environment and gives you cost savings from day one!
Reduce electricity costs
Unfortunately, electricity prices have recently risen significantly, causing increasing budgetary constraints on schools across the UK. Using LED lighting could be used to reduce your school's electricity bill, as LED lights are up to 80% more efficient than traditional lighting. This means that you can reduce your electricity consumption, while benefitting from the same level of light.
Reduce the need for frequent replacements
LED lamps last up to six times longer than other types of lights, reducing the requirement for frequent replacements.
Avoid toxic elements entering landfill
LED lights contain no toxic elements, whereas traditional fluorescent strip lights contain noxious chemicals such as mercury, which can damage the environment when they reach landfill.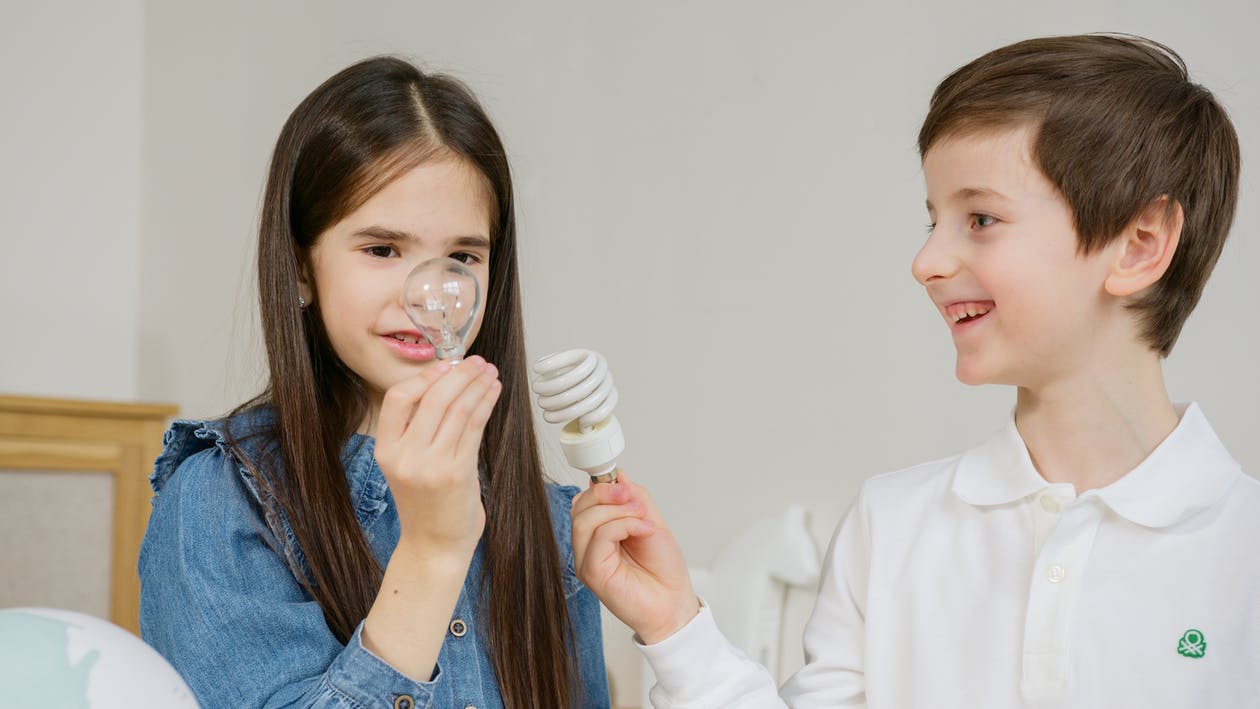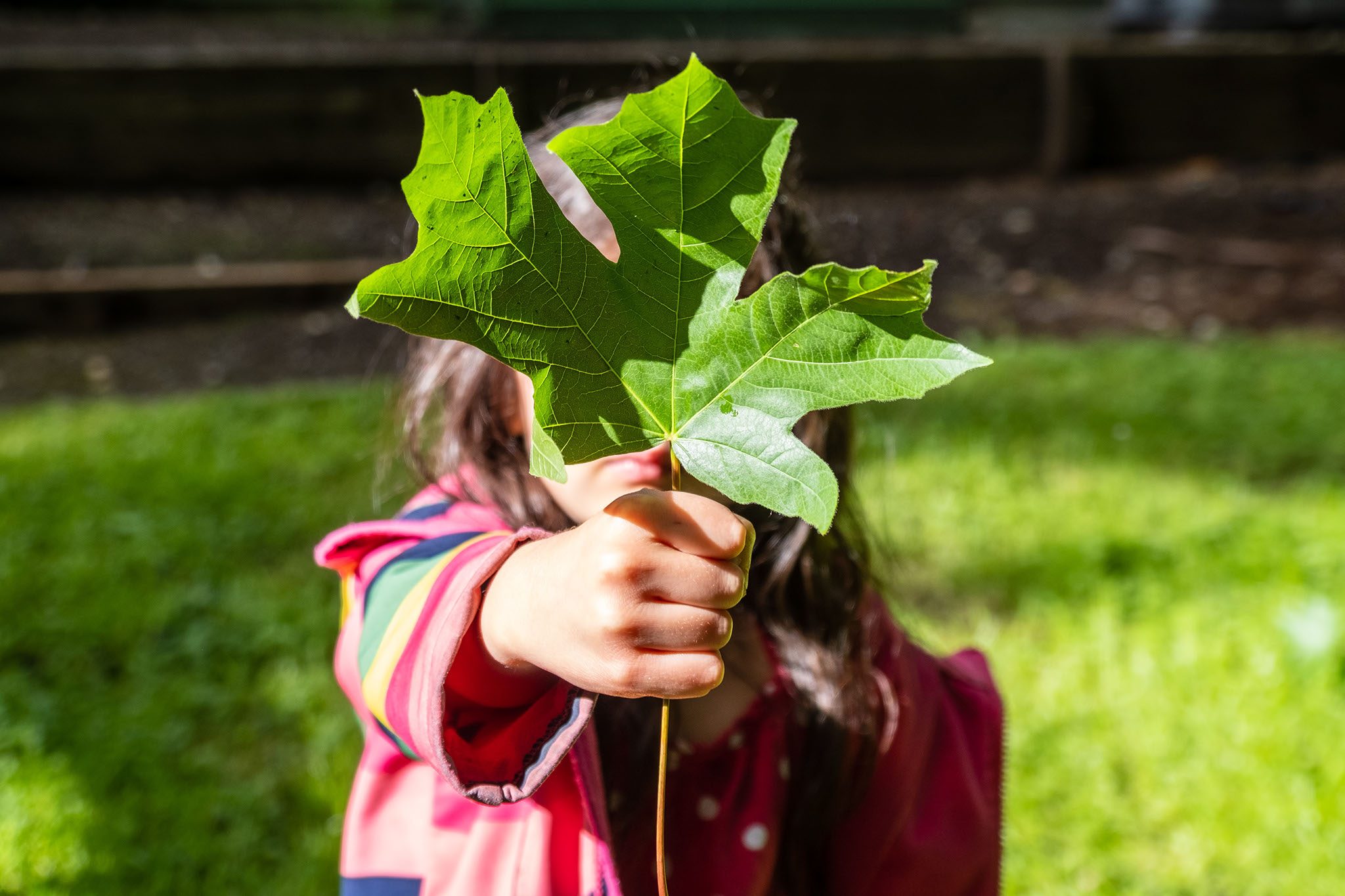 Contact us today on 020 3301 1240
… if you would like to learn more about leasing LED lighting.
Contact us