Adding and replacing furniture can be a large expense for schools and budgets may not allow for a complete refresh at one time point, meaning classrooms can appear inconsistent.

Leasing offers an ideal solution for schools who would like to upgrade their furniture, but do not have the budget to support this. Schools can update their furniture immediately and spread the cost through affordable fixed rental payments, which can be adapted to suit each school's budgetary requirements.

This means that schools can refresh all their furniture at once, so schools can benefit from a consistent appearance, rather than relying on a phased update.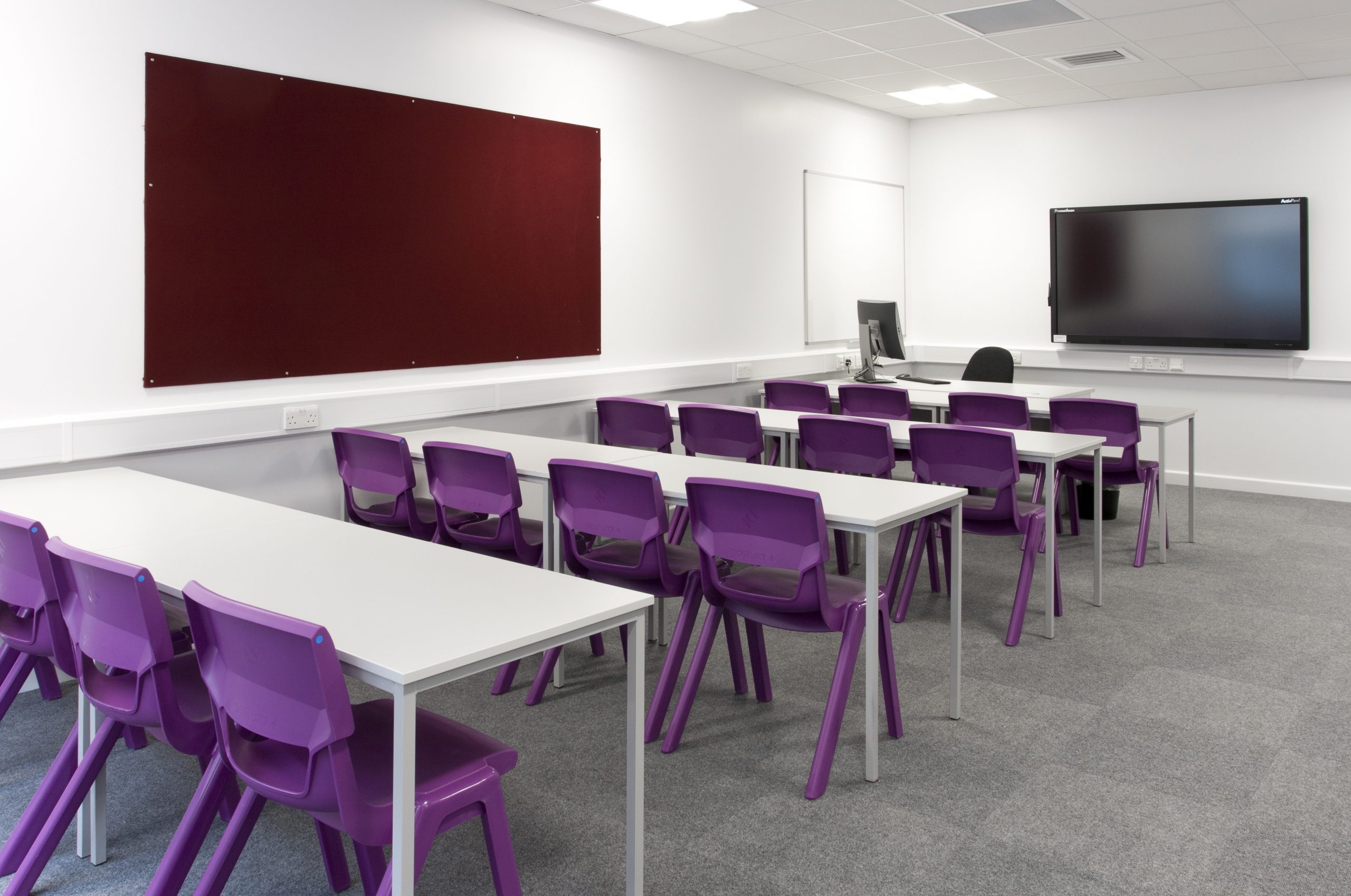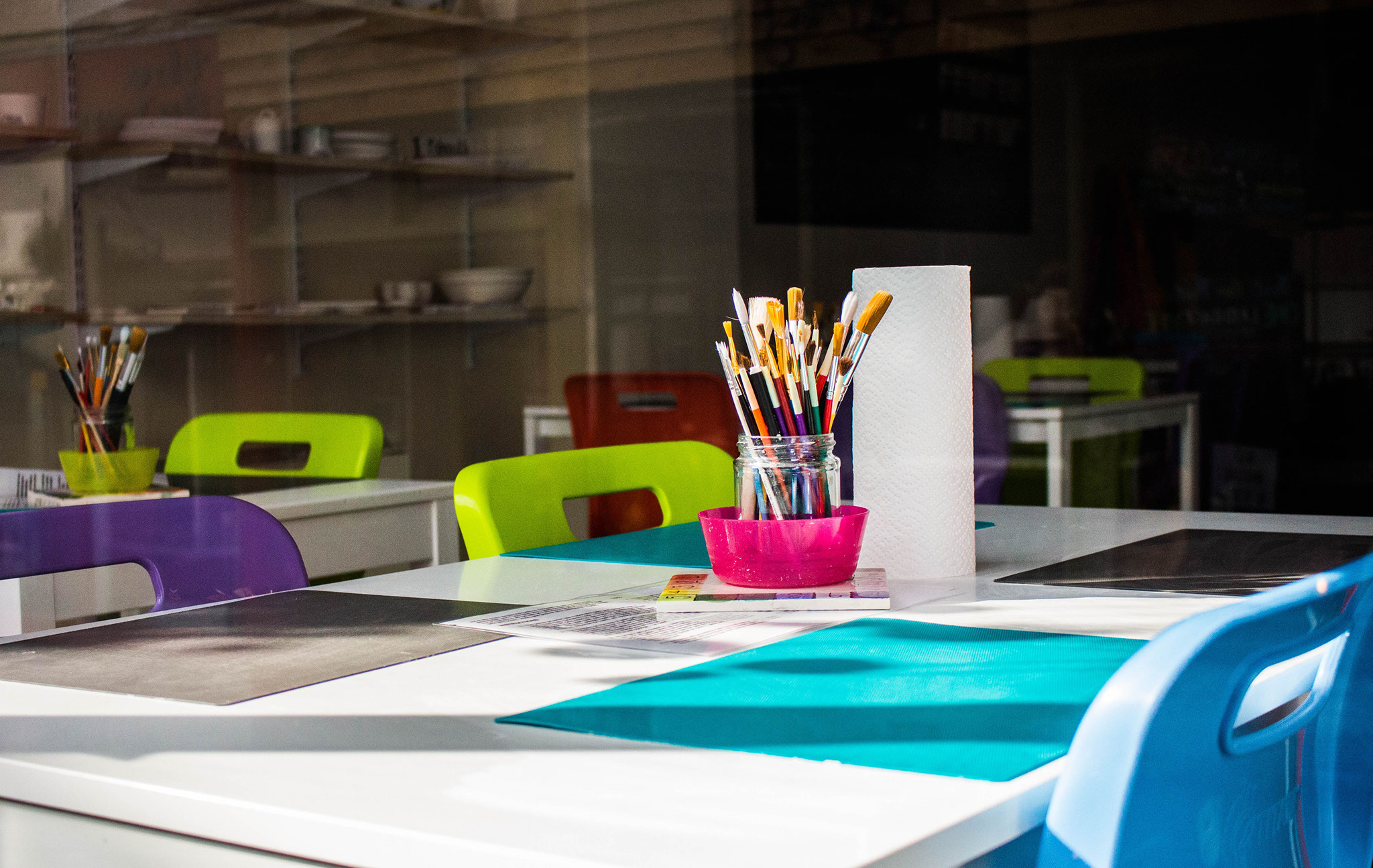 Examples of furniture we can fund:
– Classroom tables and chairs
– Classroom storage
– Lockers
– Science lab furniture
– Bookshelves
– Reception desks
– Canteen benches
– Breakout areas furniture
– Furniture for meeting rooms
– Outdoor seating

However, this list certainly isn't exhaustive and we can fund almost any asset. Just get in touch and we can provide further information.
Contact us today on 020 3301 1240
… if you would like to learn more about leasing furniture.
Contact us