Schools regularly need to update their gym and playground equipment to ensure it remains fit for use. Additionally, schools may want to invest in new types of sports equipment to ensure pupils can participate in a wide variety of activities.

It is widely known that taking part in sports is hugely beneficial to children's mental and physical health. Therefore, students should be offered as many different sporting opportunities as possible to increase their chances of finding their preferred activities.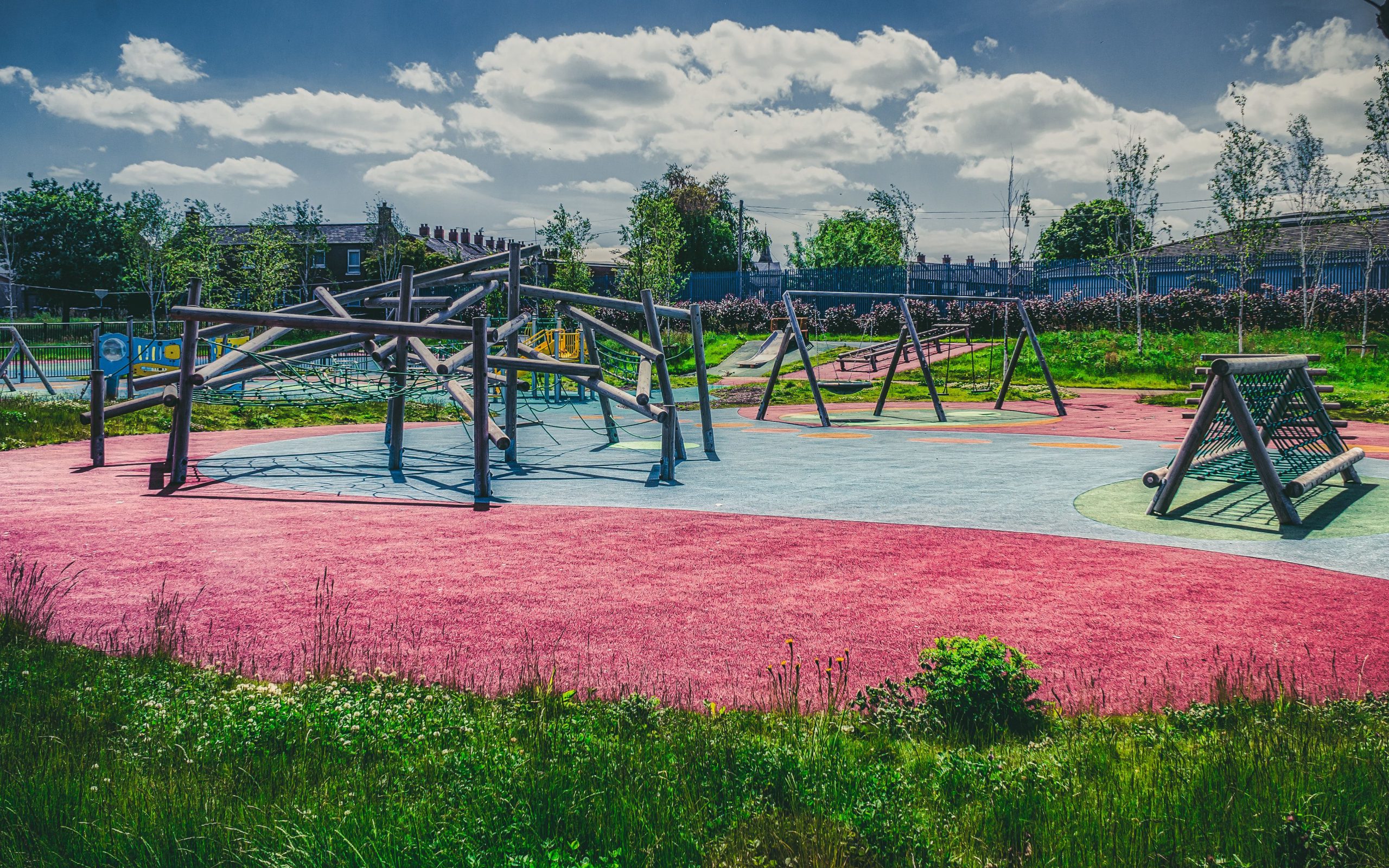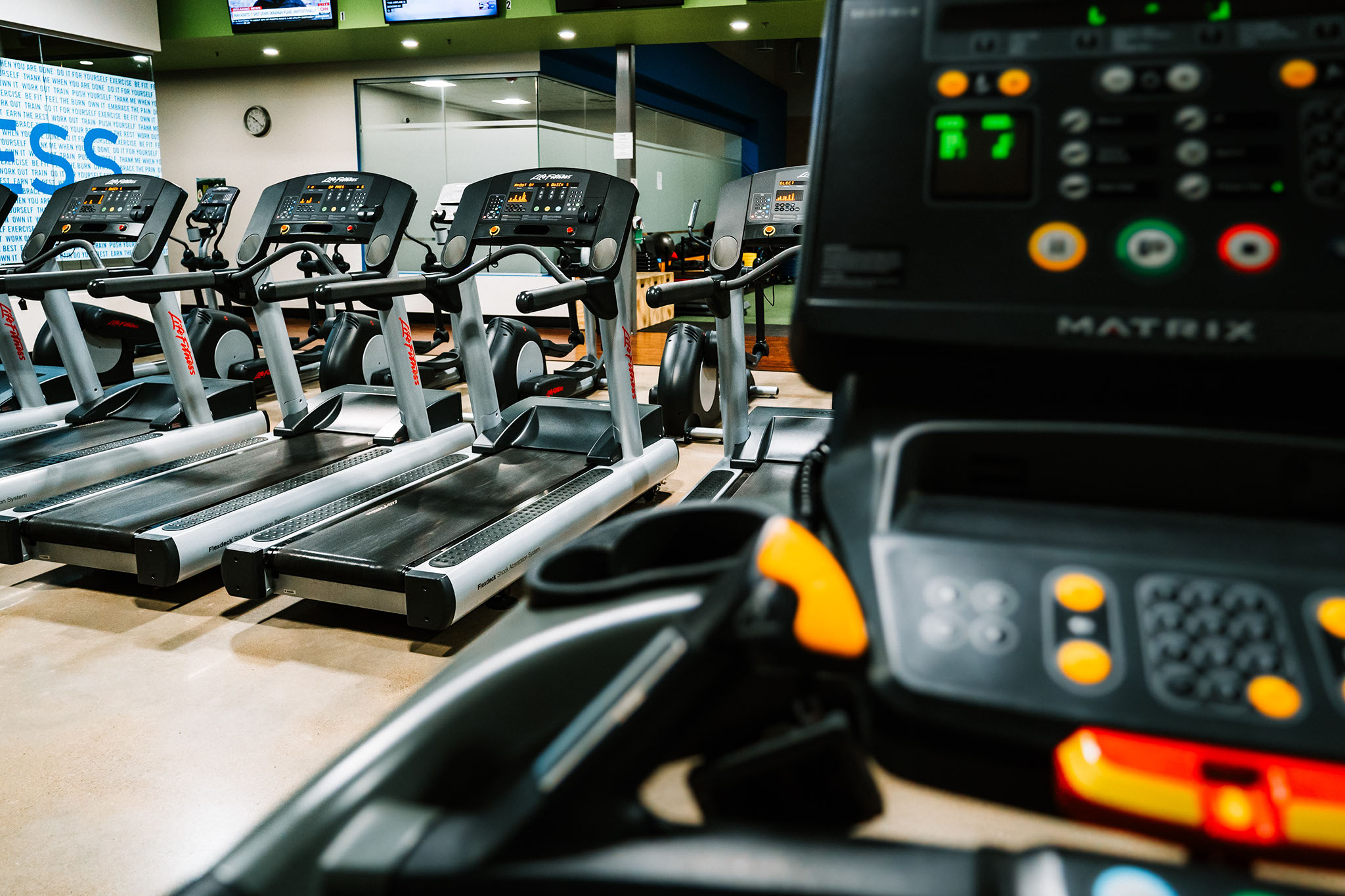 However, this equipment can be expensive, and budgets may not allow for a complete refresh at one time point. Leasing offers an ideal solution for schools who would like to upgrade their gym equipment, but do not have the budget to support this. Schools can update their equipment immediately and spread the cost through affordable fixed rental payments, which can be adapted to suit each school's budgetary requirements.

Schools can also generate additional income from sports equipment as they could be rented out after school hours for use by local clubs or members of the public.
Examples of gym equipment we can fund:
– Rowing machines
– Astroturf
– Treadmills
– Gymnastics equipment
– Athletics equipment
– Cross trainers
– Weights
– Exercise bikes
– Outdoor play structures
– Playground barriers and dividers
– Benches
– Football goal posts
– Netball and basketball hoops

However, this list certainly isn't exhaustive and we can fund almost any asset. Just get in touch and we can provide further information.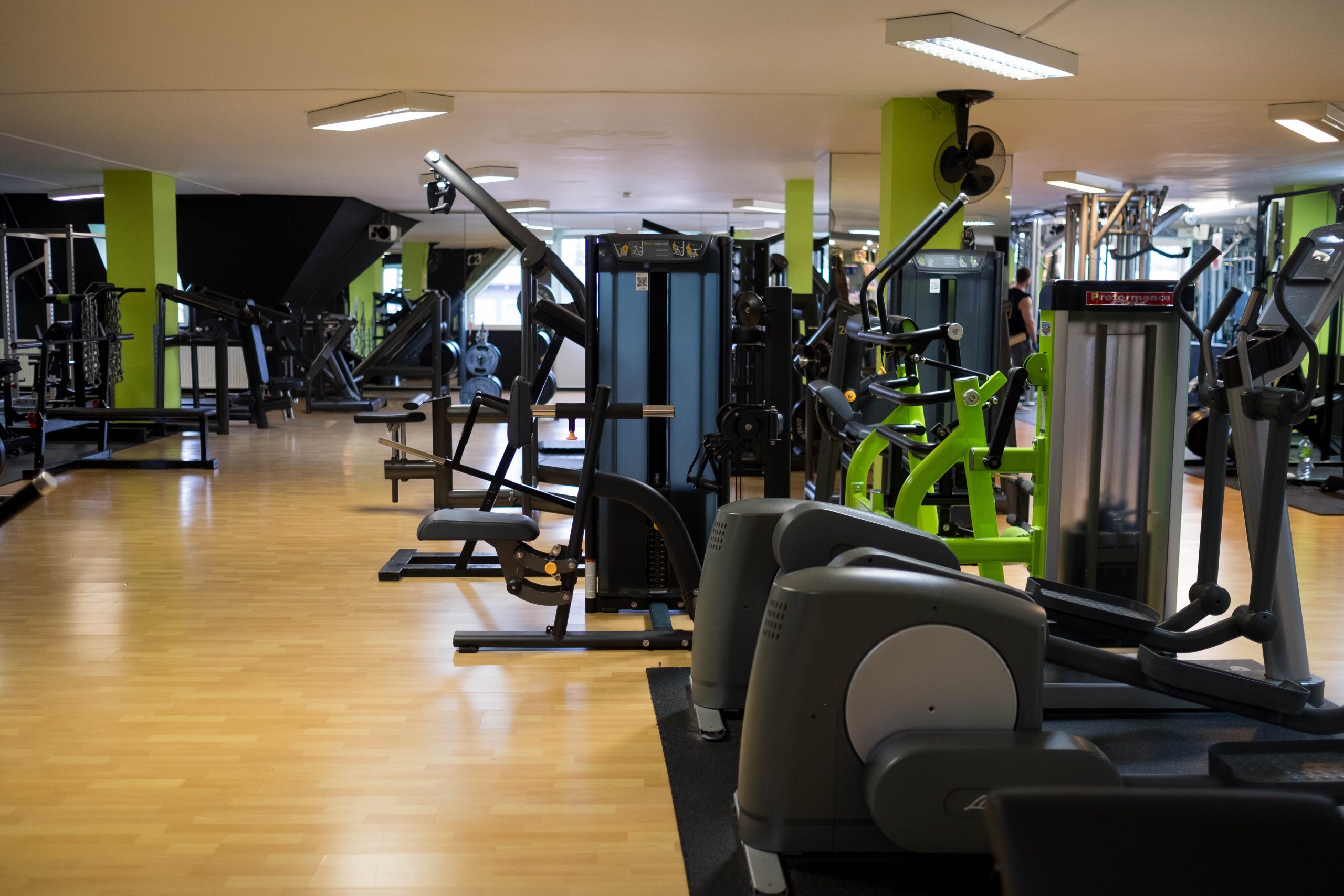 Contact us today on 020 3301 1240
… if you would like to learn more about leasing gym and playground equipment
Contact us