Catering equipment
Unfortunately, food poverty is becoming more widespread, with 22.5% of pupils in England eligible for free school meals as of January 2022.

Worryingly, 13% of children lived in households with low food security in 2019/20. This means that school meals are even more crucial as they ensure that every child has access to at least one nutritious meal a day, regardless of individual circumstances.

Schools should therefore ensure they have the best catering equipment in their canteens so they can provide children with quality meals that will keep them full and better able to concentrate on their learning.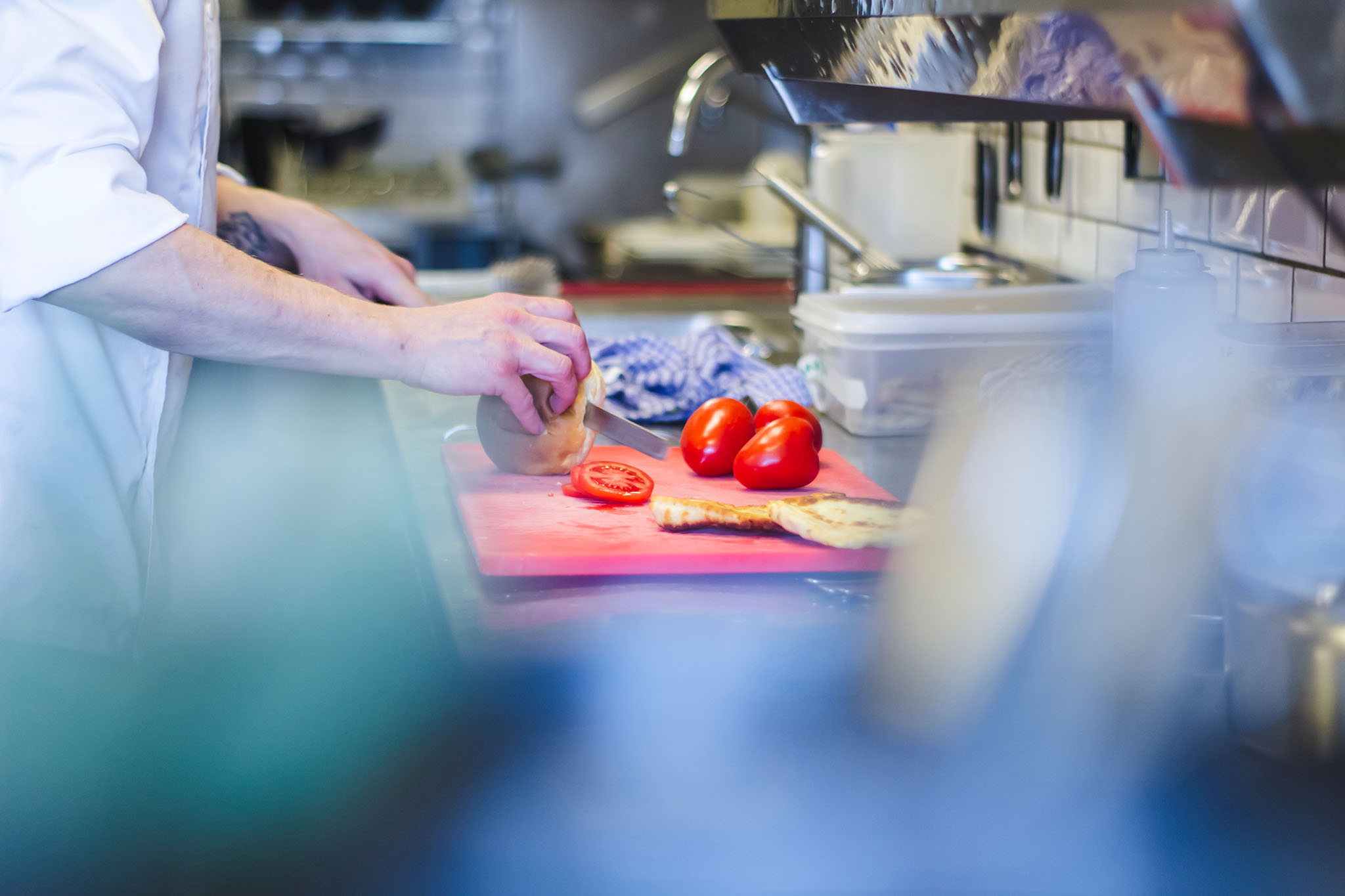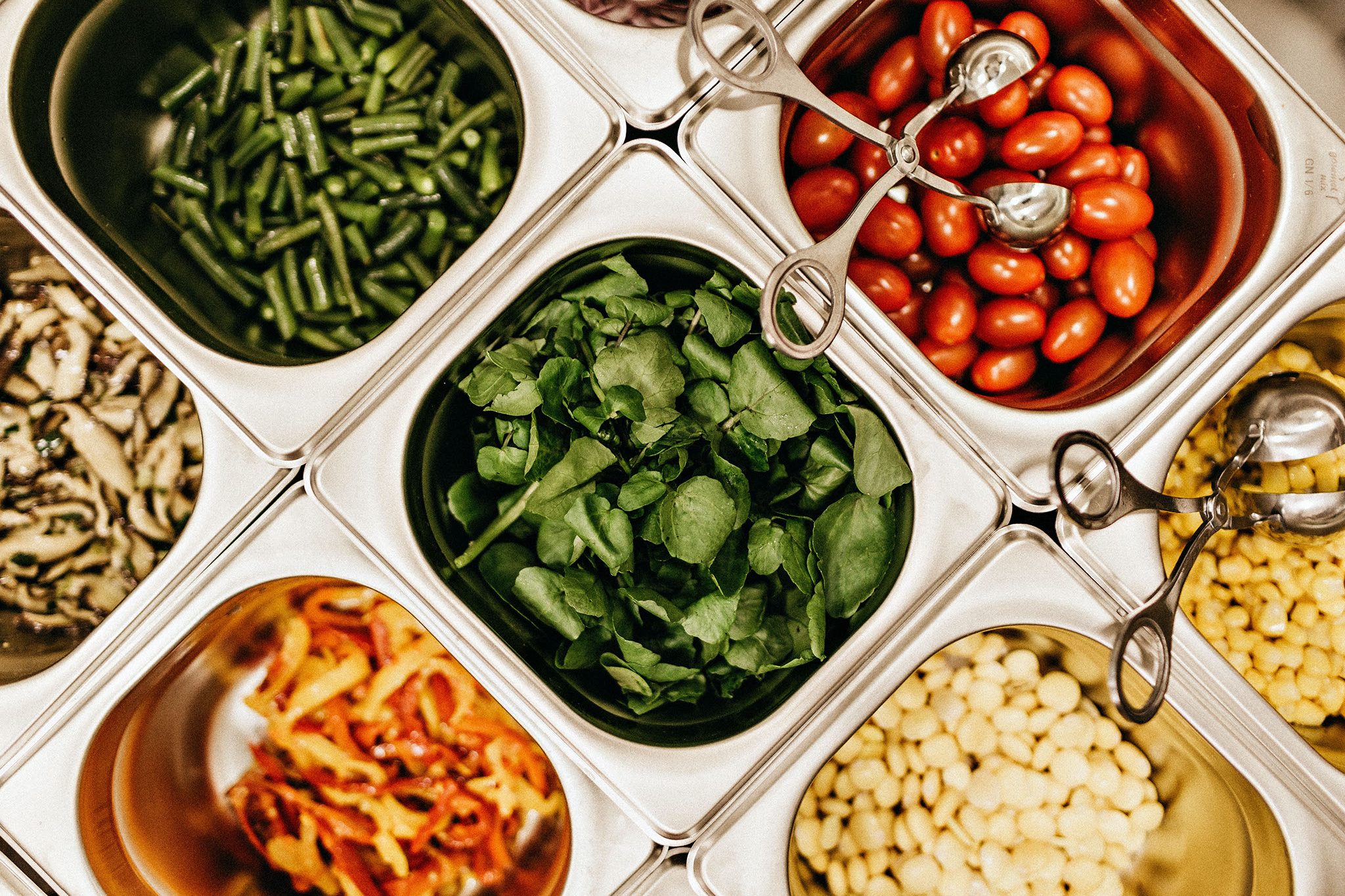 However, this equipment can be expensive, and budgets may not allow for a complete refresh at one time point. Leasing offers an ideal solution for schools who would like to upgrade their catering equipment, but do not have the budget to support this.

Schools can update their equipment immediately and spread the cost through affordable fixed rental payments, which can be adapted to suit each school's budgetary requirements.

This means that schools can refresh all their catering equipment at once, so schools can benefit immediately, rather than rely on a phased update of equipment.
Laundry equipment
Washing and drying facilities are important in the education sector, with schools having varying needs, from washing sports kits and lab coats to washing bedding at boarding schools. Leasing offers schools an ideal solution as educational institutions can spread the cost of laundry equipment so they can pay as the equipment is used, rather than having a large capital outlay.

We can fund a variety of laundry equipment, from small appliances to large commercial or industrial machines.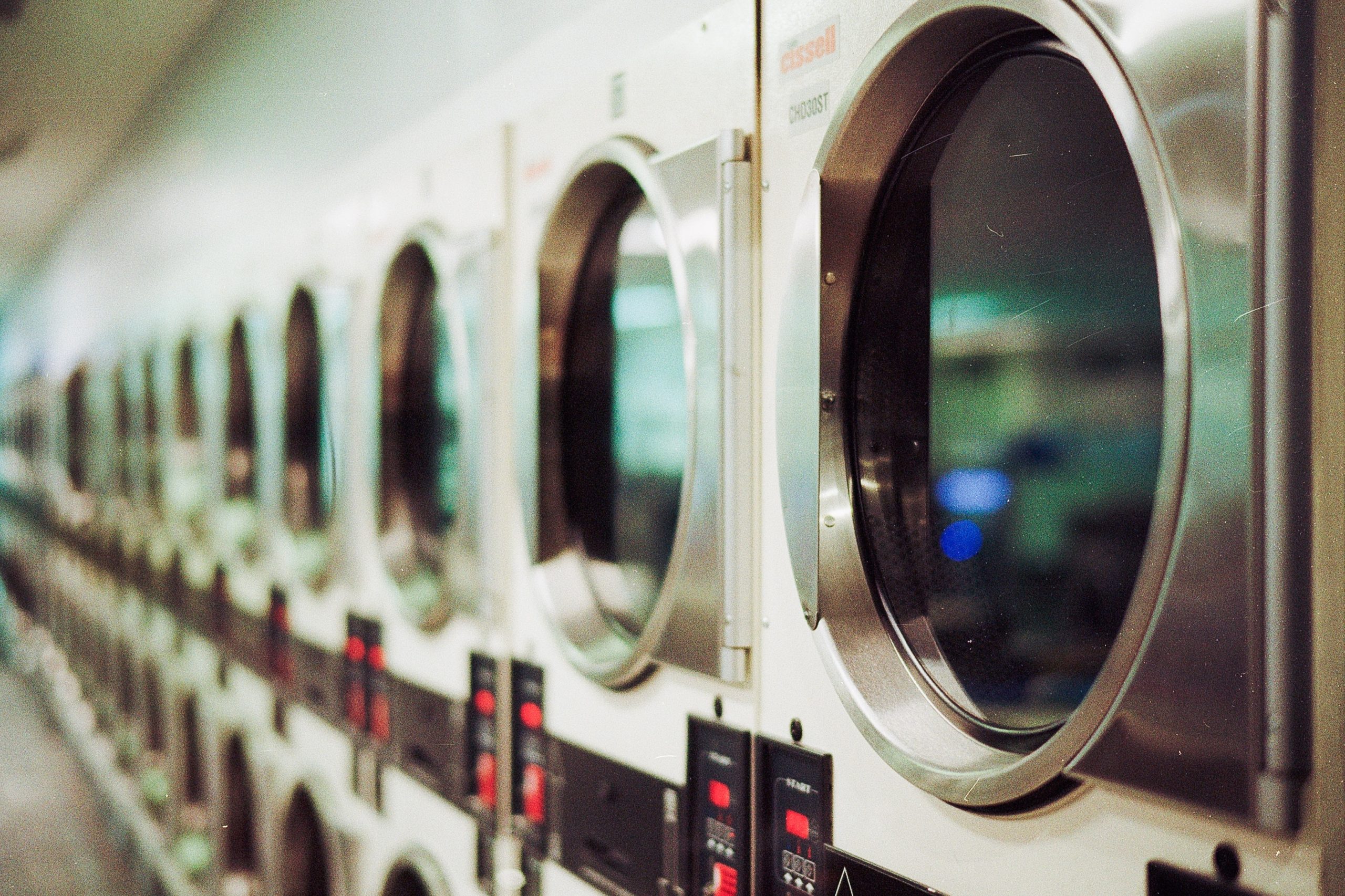 Contact us today on 020 3301 1240
… if you would like to learn more about leasing catering or laundry equipment.
GET STARTED TODAY