Many schools are in need of more space for an increasing number of pupils. Likewise, many schools would like more space to improve the school facilities available. Modular classrooms provide an ideal solution, and offer many benefits compared to temporary classrooms and traditionally constructed buildings.

For example, modular classrooms are designed to be energy efficient, adaptable and high quality, meaning they are a great investment for educational institutions.

However, schools often cannot fund new modular buildings through the Government's Condition Improvement Fund as funding for expansion projects is only awarded to a limited number of schools each year.

Additionally, Section 106 funding can only be obtained from local authorities when schools can prove that new housing developments directly impact on increased numbers at schools.

By leasing modular classrooms with Room 12, schools can construct new modular classrooms now, and can spread the cost through affordable and flexible payments.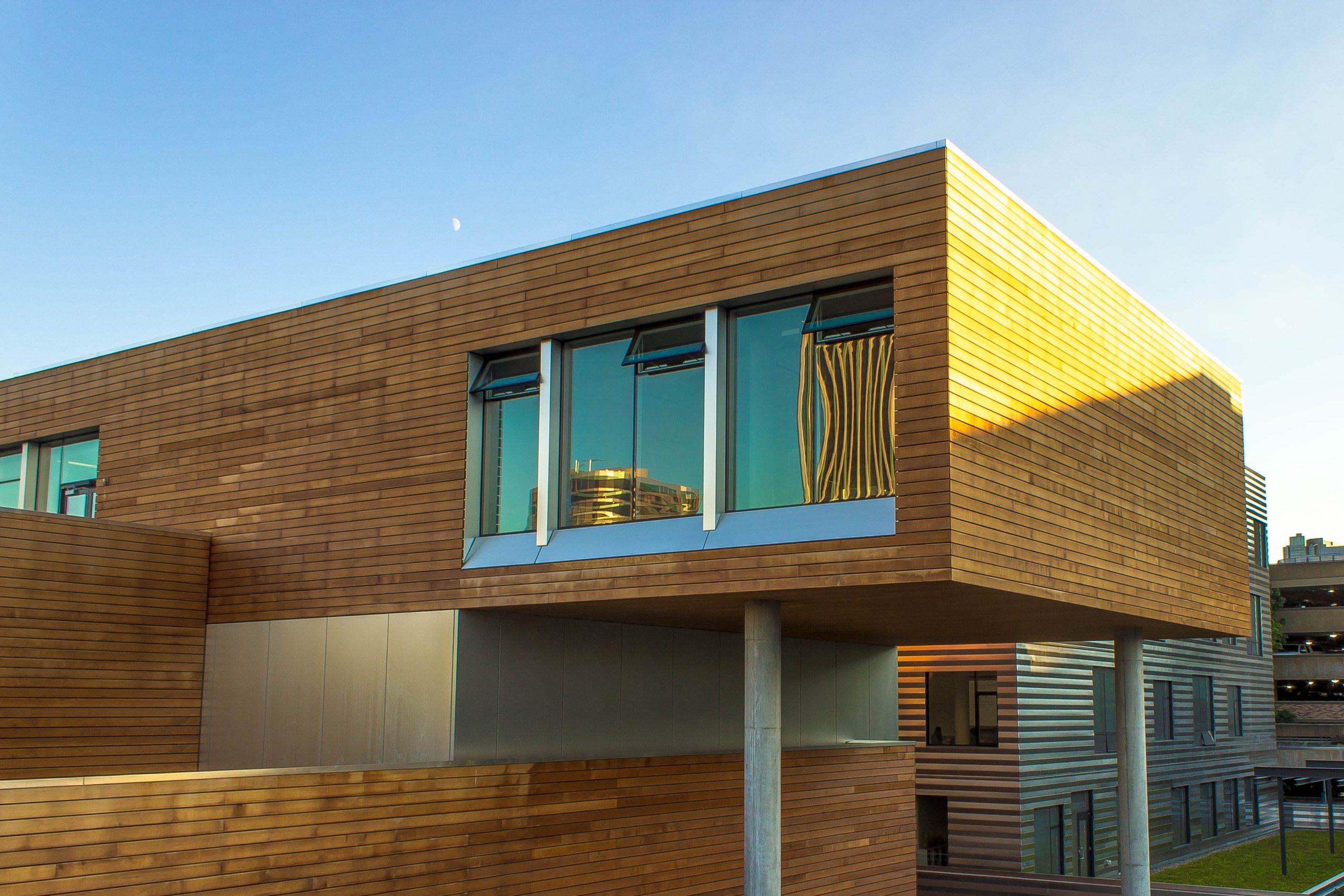 Here are some benefits of leasing modular classrooms:
Great Value
Modular classrooms are built to last, using high quality materials. They are far cheaper to build than traditionally constructed buildings. They are also a better option than hiring temporary classrooms as the maintenance and hire costs associated with temporary classrooms are significant and these classrooms are not a good long-term investment.
No upfront capital outlay
Operating leases give schools access to funding immediately, so the modular classrooms can be constructed as soon as possible, without the school having an upfront capital outlay. Staged payments to modular builders can be accommodated for, so schools do not have to find funds to facilitate this. The cost is then spread over a number of years in the form of fixed payments, which can be adapted to suit each school's budgetary requirements.
Quick to install
Modular classrooms avoid the disruption caused by constructing traditional permeant buildings, as key parts can be constructed off-site and then assembled in a much shorter amount of time on-site. This means that the day-to-day operations in the school can remain relatively uninterrupted. These buildings can be completed in short timeframes, so pupils can benefit from the increased space far sooner than if a traditional building was to be constructed.
Energy Efficient
Modular classrooms are highly energy efficient, which will reduce the cost of the school's energy bills and reduce the school's contribution to greenhouse gas emissions, when compared to other expansion options.
Bespoke
Modular classrooms are tailor made to suit each school's requirements and are built to fit into each environment. Modular classrooms be used for extra classroom space, sports halls, canteens, libraries, meeting rooms, extracurricular activity rooms, as well as many other
uses.
Flexible to suit changing needs
As the modular classrooms are multifunctional, they can be adapted to suit the school's future needs, so they are a great long-term investment. For example, modular buildings are made in multiple sections, so it is a relatively simple process to extend in the future, to suit changing requirements. This is a significant advantage compared to traditional buildings.
Can be used as a source of income
Modular classrooms could be rented out after school hours for uses such as extracurricular activities or evening classes. This would allow the school to host external activities, without the need to spend money on keeping the main building open and heated.
Contact us today on 020 3301 1240
… if you would like to learn more about leasing modular classrooms. Our operating leases are compliant, flexible and affordable to suit schools' individual budgets.
Contact us