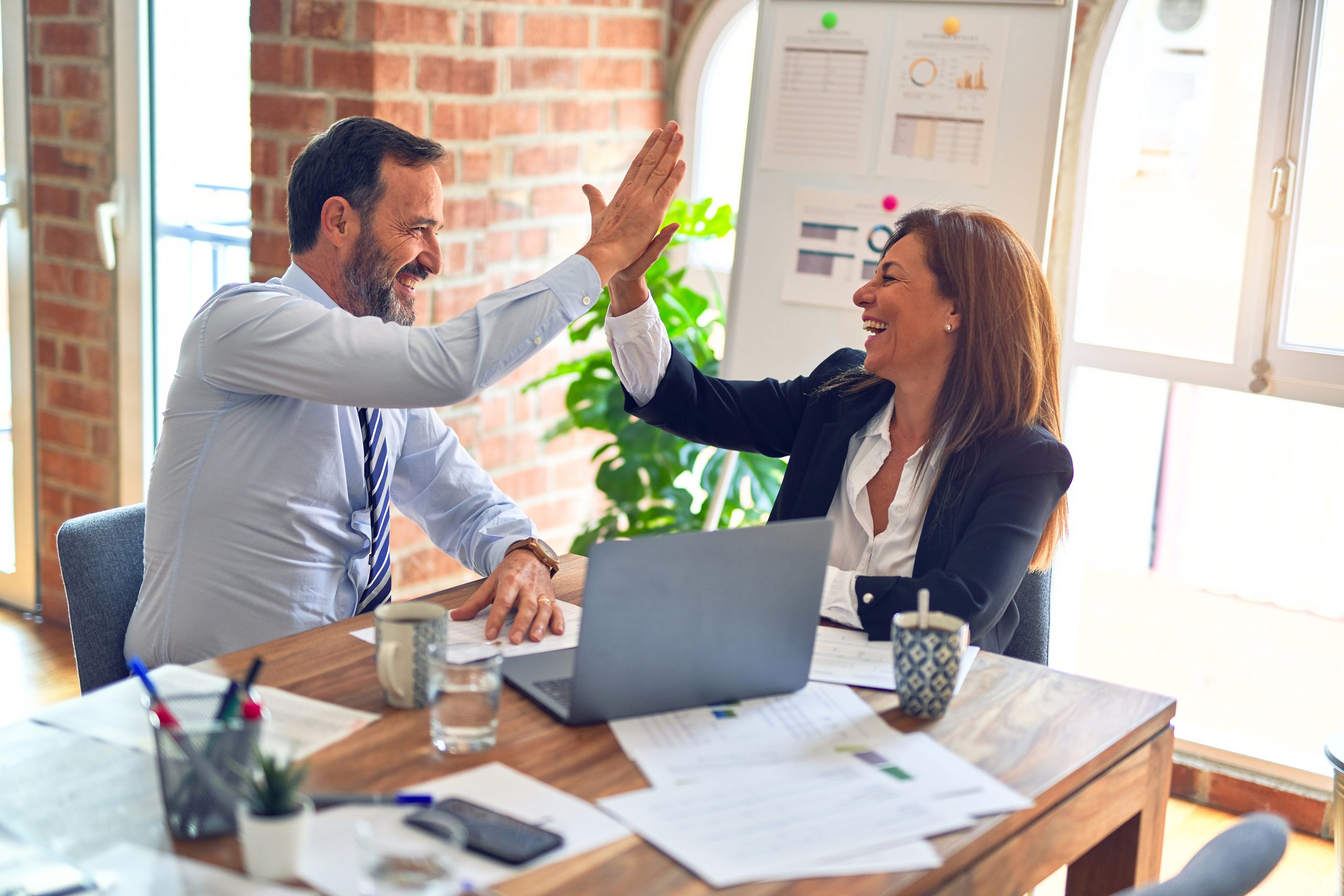 Leasing can often seem daunting and complicated, but with the right advice and payment plan, it's actually a simple and cost-effective option for schools to get up-to-date equipment without breaking the budget!
Leasing is so easy it can be boiled down into a few simple steps but before we get into those steps…
Watch this video about how we can help your school.
What is leasing?
Like with a phone contract, leasing means you can get the equipment your school wants today and spread the cost over a few years. It's really that simple! All you need to do is decide on what equipment you want and for how long you'd like to pay, and that's it!
What is the leasing process?
The leasing process boils down to these four simple steps:
1. Decide on equipment
The first step to starting your lease journey is picking which equipment is perfect for your school. Not sure what equipment you need? Our specialist school procurement team is at hand to help you decide!
2. Agree on a payment plan
Leasing is not only simple, but it's also flexible. This means we can tailor the payment plan to the pertinent needs of your school. Simply speak to our team and we'll work with you to create the payment plan that fits within your budget requirements.
3. Get the equipment installed
Now that the paperwork is sorted, your chosen suppliers will come and set up your equipment for you.
4. Enjoy your new equipment
And that's it! You can now enjoy your equipment and enhanced learning environment!
Contact us if you need further information about our services or to get a quote for your school equipment.
We are social. Follow Us!