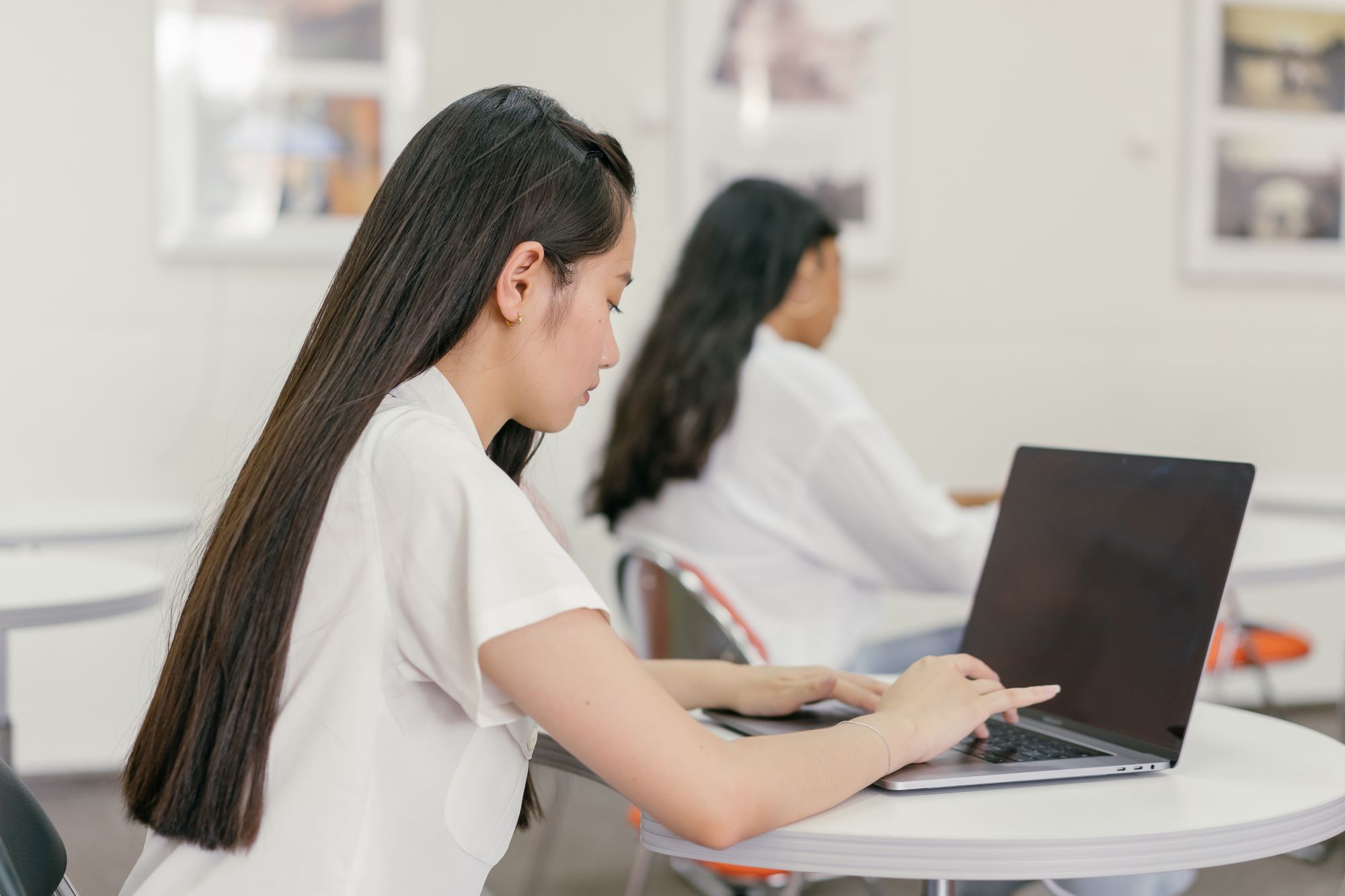 At the end of March, EdTech companies from around the world were brought together at Bett to showcase some of the amazing new tech on offer. As I'm sure you know, the rate of progress in educational technologies is exceptional, with the capabilities of EdTech growing each year. Therefore, schools are keen to get the latest technology in their classrooms to ensure students and teachers have access to the best educational tools. These devices encourage student engagement, and they can also help to reduce teacher workload, which is a key priority in the sector.
Install over summer, pay later
Now schools have had the opportunity to trial their preferred products, many of them will now be planning their technology upgrades. For most, the summer holiday presents the best time to get new kit installed, as it does not disrupt any lessons.
However, some academies may believe summer holiday installations are not possible as they do not get their new budget allocation until the new academic year in September. This means that many schools make do with ageing technology until the autumn half term. But there are other options! By compliantly leasing with Room 12, schools can install their equipment over the summer and start paying affordable rentals later when they get their new budget. This allows schools to start their new academic year with the best tech to support their students and teachers.  
Whole-school refreshes
Most schools would only be able to afford to purchase new EdTech through a staged upgrade. This means that it could take years before all students have access to the new technology. Education leasing addresses this problem as it allows schools to be able to afford to install new equipment at the same time, so all students can benefit from the technology. This promotes fairness and creates a consistent learning environment for teachers and pupils.
Whole-school refreshes also reduce training needs as teachers only need to learn how to use each new technology once, rather than having to attend multiple training sessions for all of the different models of each technology a school has in its classrooms. Summer installations allow school-wide teacher training sessions to be run on an inset day before the start of the new academic year, so teachers are confident on how to use the new technology from the start of term and can then pass this knowledge on to their new classes.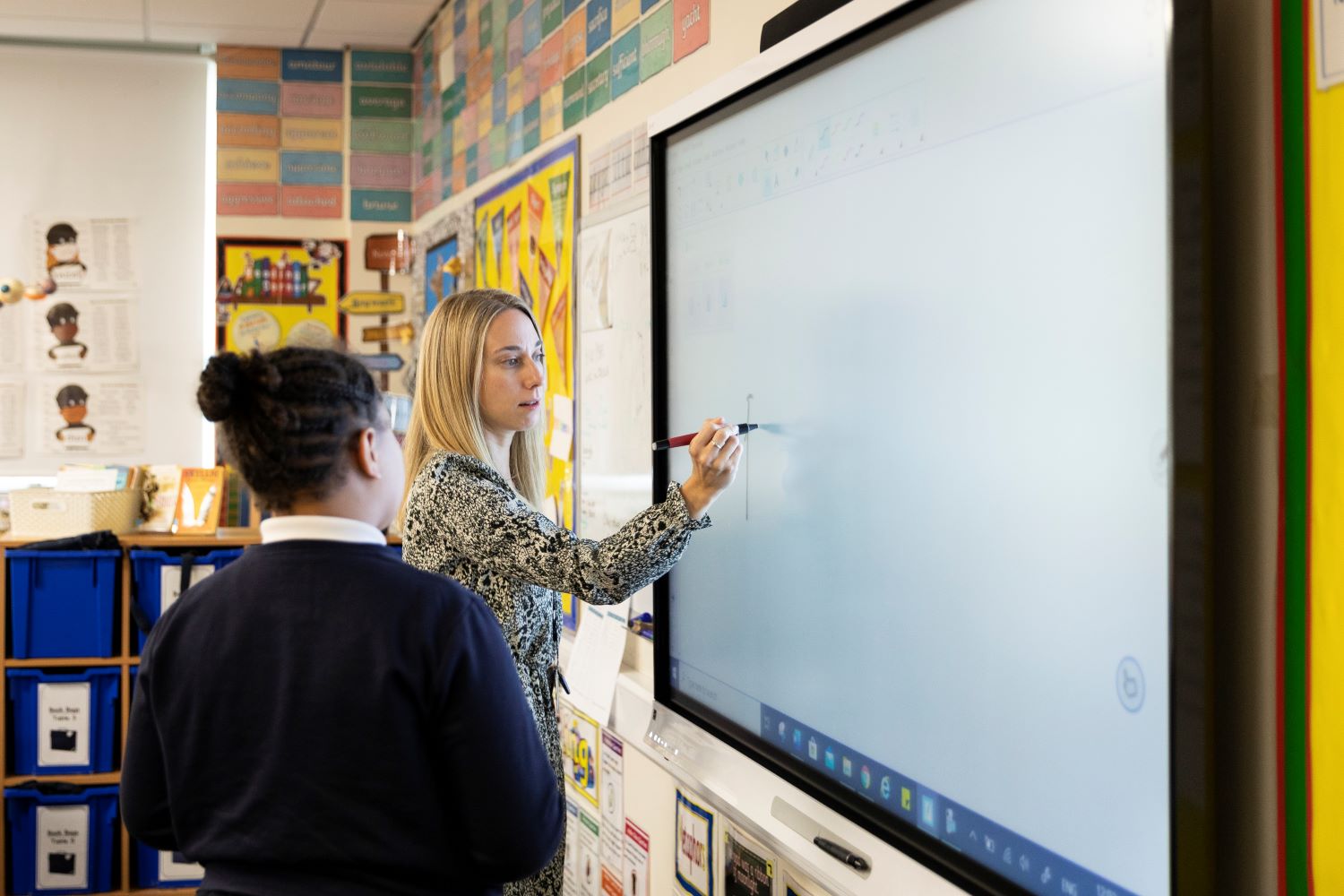 Other benefits of leasing technology
Establish a regular EdTech budget – Leasing enables schools to allocate an affordable, regular budget for their EdTech, as payments are fixed over the lease term.
Retain capital – Schools can reserve their much-needed capital for essential maintenance, bills and staff salaries.
Flexible – Leasing is flexible to suit different schools' needs. At the end of the primary term of the lease, the asset can either be returned to Room 12 or the lease can be extended into a secondary period, where the lessee can continue to rent the asset at a fair market rent which would be agreed at the time.
When to order stock for summer installations
Summer installations are always in high demand so schools should not delay ordering their chosen new tech. Often by the end of June stock is no longer available for summer installations, so now is the best time for schools to request supplier quotes and secure their chosen new tech. If your school would like to lease new technology with summer installation, please send us your supplier quote(s) as soon as possible to prevent disappointment.  

If you would like further information, our friendly team are always happy to answer any questions you may have.
Email: info@room12.com
Call: 020 3301 1240