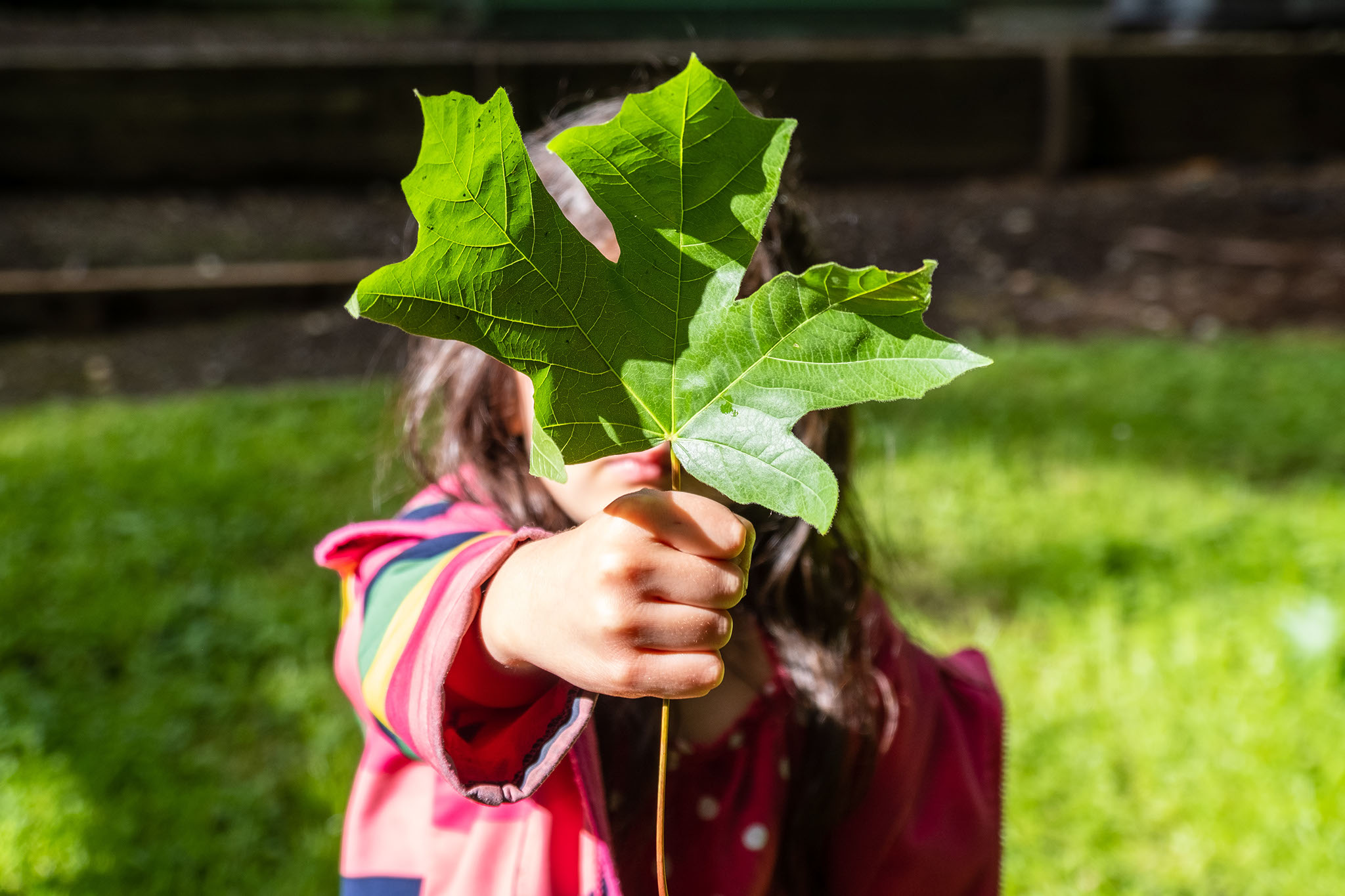 Back in 2019, the UK Government committed in law to achieve 'net zero' greenhouse gas emissions by 2050. The Government's Net Zero Strategy was published last year, committing the Government and wider public sector to lead the decarbonisation transition.
For example, the NHS has announced its aim to achieve net zero for Scope 1 and 2 emissions by 2040 and for Scope 3 emissions by 2045.
So how does this work in practice for schools and other public sector organisations?
First, we'll start with a definition of net zero, as this is not the same as zero carbon. While a net zero organisation still generates emissions, all of these emissions are offset elsewhere.
For most organisations carbon reduction is the primary focus for now. However, off-setting will be necessary in the later stages of the strategy, to account for emissions that cannot be avoided.
Schools and other public sector organisations can make significant progress towards net zero by lowering their energy use and increasing the energy-efficiency of their buildings.
Energy efficiency: LED lighting
Lighting accounts for around half of the electricity used in a typical school. Installing LED lighting is a great investment as they are up to 80% more efficient than traditional lighting, providing significant savings on schools' electricity bills straight away.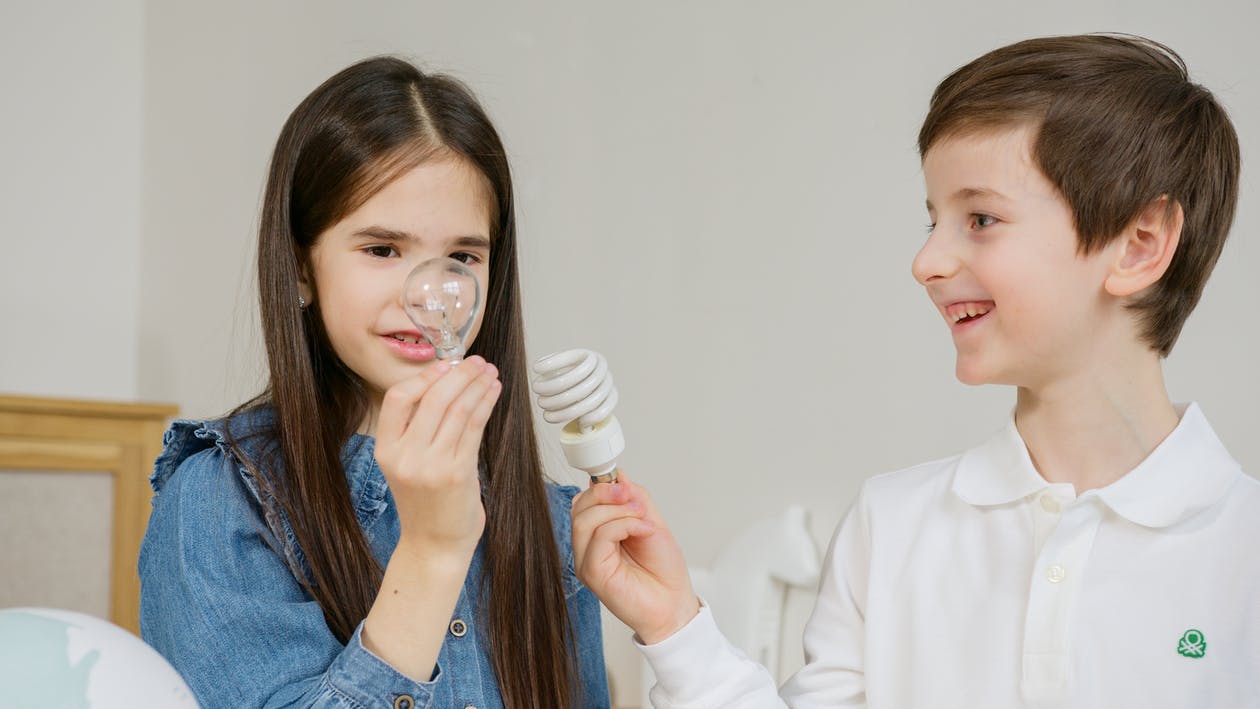 However, schools are often stuck in a vicious cycle of having to pay high energy bills, and therefore not having the capital available to upgrade to LEDs.
Many schools are unaware that upgrading can actually be affordable through compliant leasing. This allows schools to spread the cost over several years, making rental payments for the equipment as they are making savings on their electricity bills.
Renewable energy
Schools can also progress towards net zero by using renewable sources for some, or all of their energy needs. 
For example, Matt Robertson, associate director of property at LocatED, recently encouraged schools to make use of the roofs of their buildings by installing solar panels. He also noted how school car parks could be used by the community as a place to charge electric vehicles outside of school hours.
Solar panels are a great investment as it reduces the school's carbon footprint, while providing long term cost savings for over 25 years.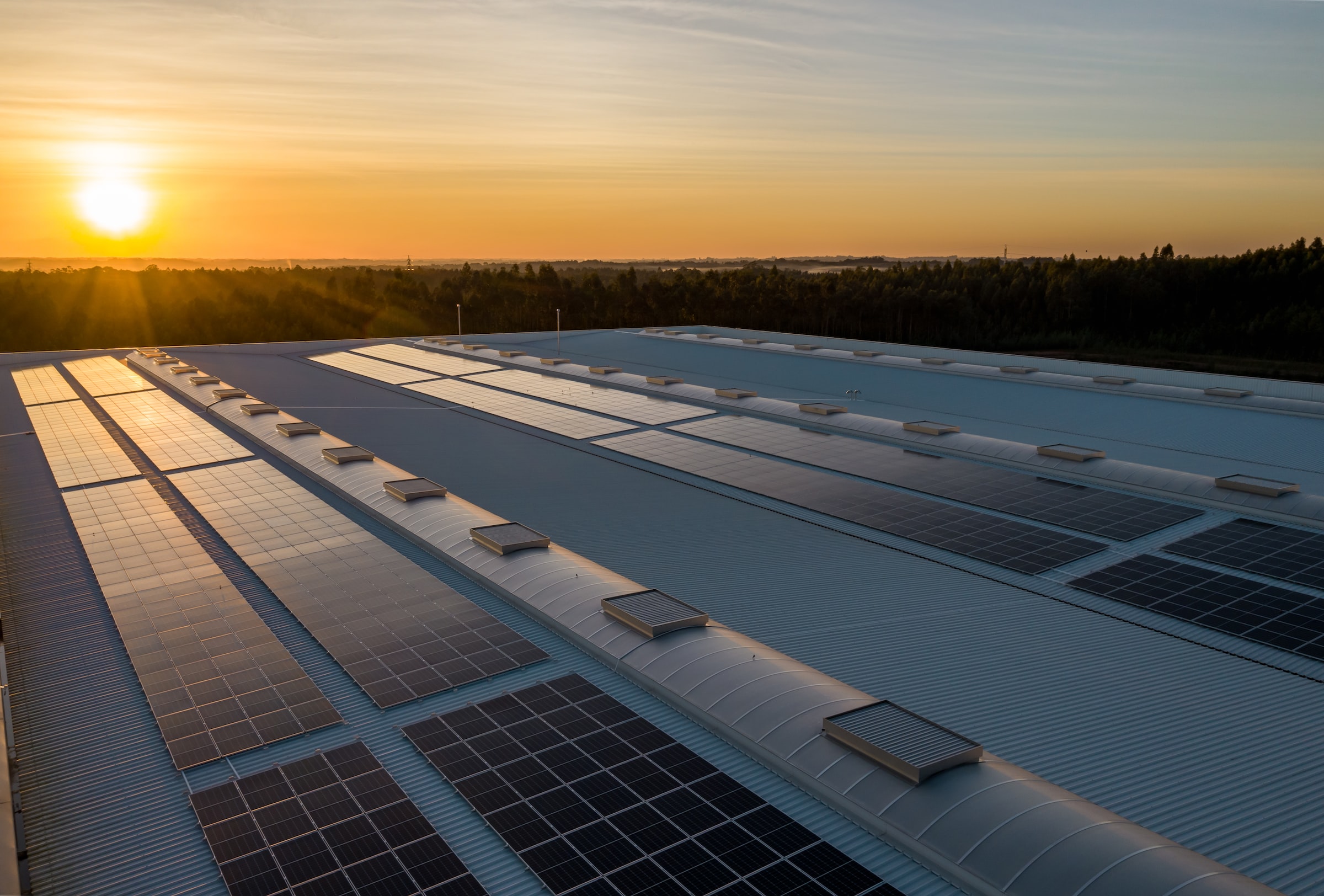 Matt used the example of a 1960s flat-roofed primary school to demonstrate the benefits solar panels could provide. Covering the whole roof with solar panels would not only cover all of the school's electricity needs, but also provide surplus power, which the school could use to power electric vehicle charging in the school's car park.
Like LEDs, solar panels do not need a large capital outlay and can instead be procured through a compliant lease.
EV charging points
Electric vehicles will play a key part in the UK's journey to net zero, as they emit far less greenhouse gases than petrol and diesel vehicles. Additionally, the benefits to the environment are further increased when the EV charging points are powered by renewable energy, like in the example above.
However, for now, installing EV charging points using grid electricity is still a major step to decarbonisation.
Providing staff members with electric vehicle charging points in the school carpark increases the chances of staff members opting to commute using an electric vehicle. This is important in a school's journey to achieving net zero, as staff commuting counts towards a school's Scope 3 emissions.
Room 12 can also fund EV charging points through our compliant leasing solutions.
We hope that this blog has given you some inspiration for how to reduce your organisation's greenhouse gas emissions, and reassured you that the road to net zero can be made possible.

If you are interested in leasing with us, or simply want to learn more, please get in touch:
Call: 020 3301 1240
Email: info@room12.com