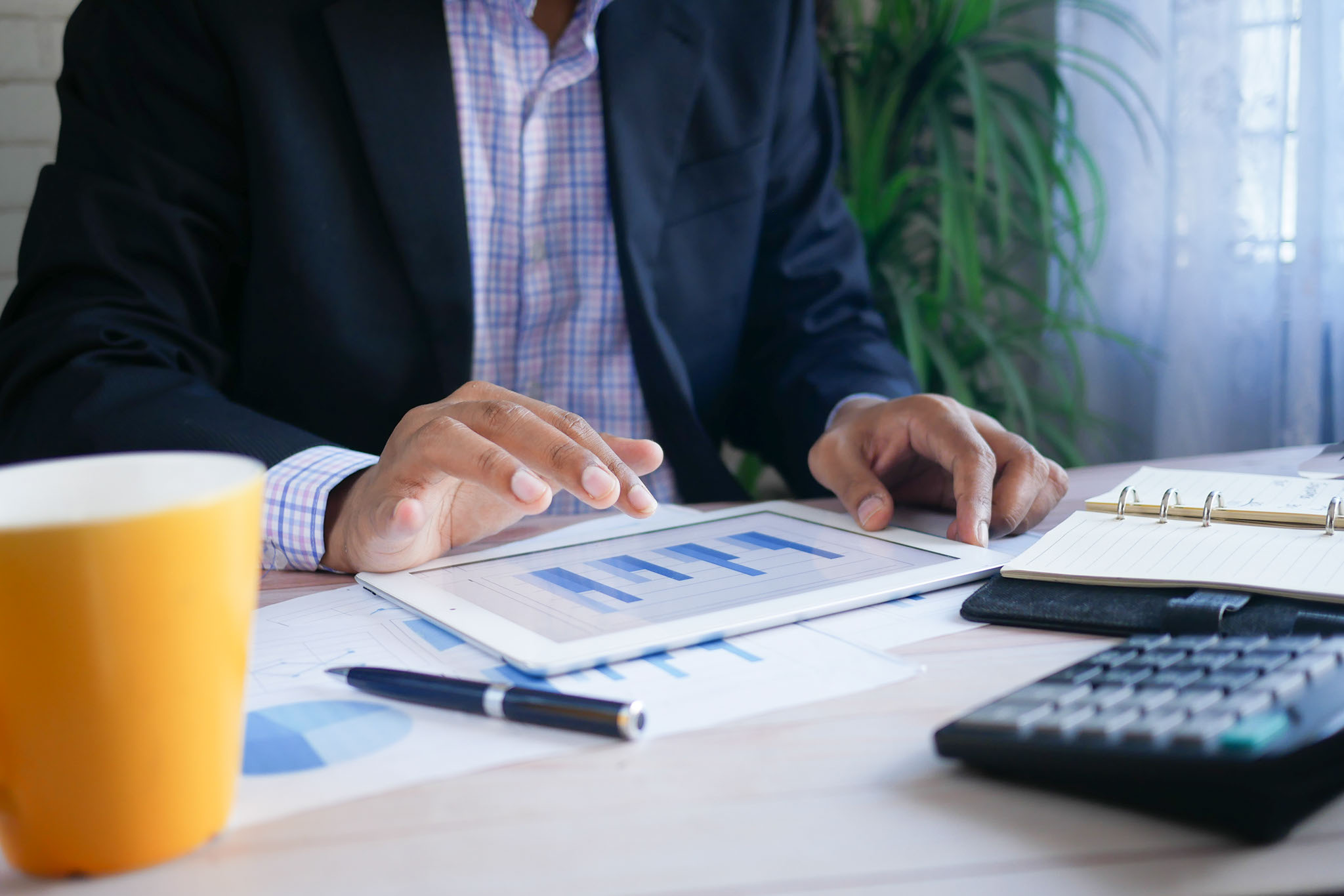 Budgeting can sometimes seem like trying to fit a round peg into a square hole.
Why is it that budgets never seem to quite stretch as far you need them to? The wish list always seems to add up to significantly more than the capital available. So, the essential priority order can soon disrupt planned projects; replacing the old unreliable boiler, over replacing the failing front of class Interactive boards, and pushing back the new classroom devices to yet another year. A similar conundrum happens every year for many schools and MATs.
The opportunity for new project installations is greatest in the school holidays and across the summer break. Minimal disruption to the day-to-day learning for the students and minimising health and safety hazards whilst the school premises are closed. But this period can cause a real problem for Academies, who get their annual budgets in September.
Compliant Operating Leases could be the solution to make budgets go further, freeing up precious capital reserves for maintenance and unexpected costs. Smaller, known, fixed costs can be worked into the budget to bring forward projects and help manage equipment lifecycles.
How many times have educators worked tirelessly to raise the money needed to purchase new equipment but then been stuck several years down the line with outdated, failing assets that they just cannot afford to replace? Flexible payments can also be structured to allow projects to be brought forward whilst moving rental payments into the following financial year, working within budgetary constraints to find a solution that actually works.
If you would like to find out more on how Operating Leases can help support your budgets, please contact us on 020 3301 1240 or info@room12.com. You can also find out more about us at www.room12.com.