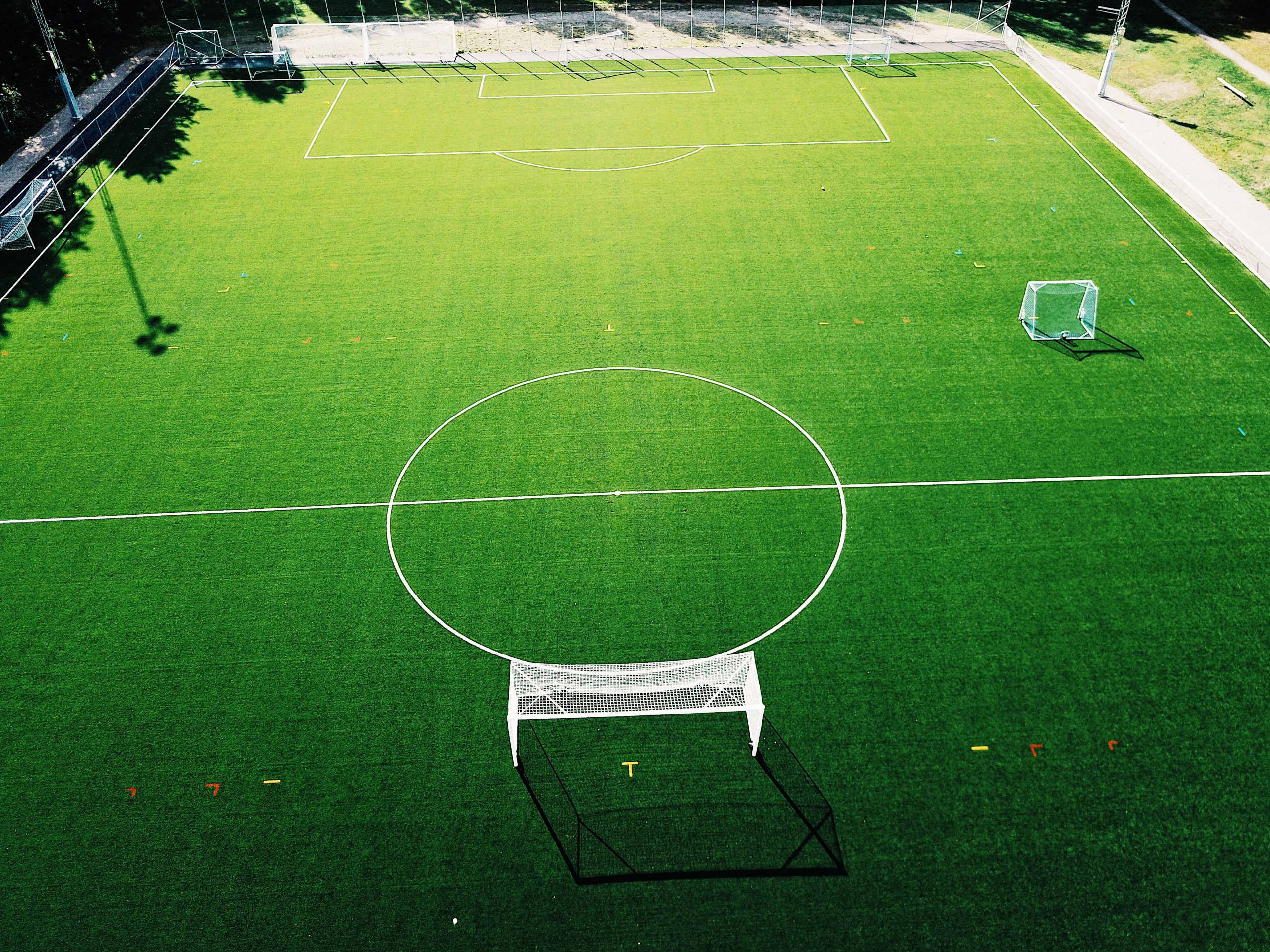 Sports and physical activity are playing an essential role in the recovery process of many people's lives after a year of having our worlds turned upside down.
This month is especially significant for all sports lovers with the UEFA Euro 2020 matches in full swing —A delayed tournament that eventually got going on June 11th and takes place across 51 matches over 31 days in 11 countries.
This week also marks National Sports Day with thousands of schools committing to hold a sports day to celebrate the fact that children can play together again.
So, if you are thinking of investing in new sports facilities or refreshing an old one, now is the best time to do so.
A high-quality artificial sports pitch can support several hours of play per week, regardless of the weather. This can improve player and team performance, motivate students in their academic studies, and enhance well-being programs. Outside of school hours there is a strong rental market with many artificial pitches generating significant revenue for schools.
Using leasing to fund a pitch can reduce the budgetary impact of asset investment by spreading payments over a number of years rather than paying for the pitch outright.
The lease enables you to construct a new artificial sports turf pitch, or resurface an existing pitch, in return for agreed regular payments.
Other benefits include: reduced upfront cost which in turn frees up funds for other projects, fixed payments to improve financial management and forecasting, reduced tax payments and the option to reclaim VAT and last but not the least, an operating lease is treated as an expense and is an additional line of finance.
Our operating leases are compliant and we are on all 3 lots of the crescent purchasing consortium. Contact our team of experts today to discuss how we can help you bring your project to reality.